Staying up to date on Cloud Computing, Multi-cloud, Microsoft Azure, Google Cloud, Amazon Web Services and Kuberenetes is hard. Let Justin, Jonathan and Peter make it easier for you, we break down the big announcements, what it means for devops/SRE/IT teams and how to think about the cloud market each week. Combined the three of us have over 30 years of experience in IT, Cloud Computing and scaling infrastructure.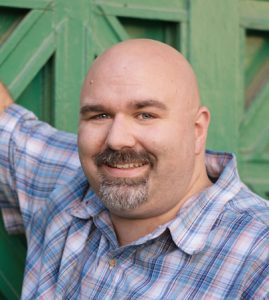 Justin Brodley
Twitter: @jbrodley
Justin Brodley is an IT Technologist who has worked with cloud computing in the SaaS computing space. He has built out MSP AWS partner organizations, led IT operations for fortune 500 companies and founder and CEO of SaaS 11, a consulting firm specializing in SaaS Software providers.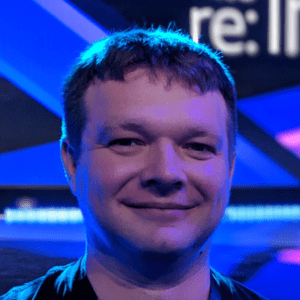 Jonathan Baker
Twitter: @cloudkickoff
Jonathan Baker is a career problem solver and serverless evangelist. He is currently focused on developing cloud based platform services, and recently won first prize at the AWS re:Invent 2018 NPO Hackathon. He enjoys his family, Lego and making stained glass in his down time.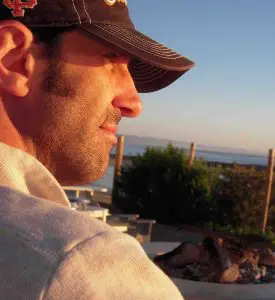 Peter Roosakos
Twitter: @FoghornCTO
Peter is the CTO of Foghorn Consulting, a cloud consulting and DevOps engineering company based in San Francisco.