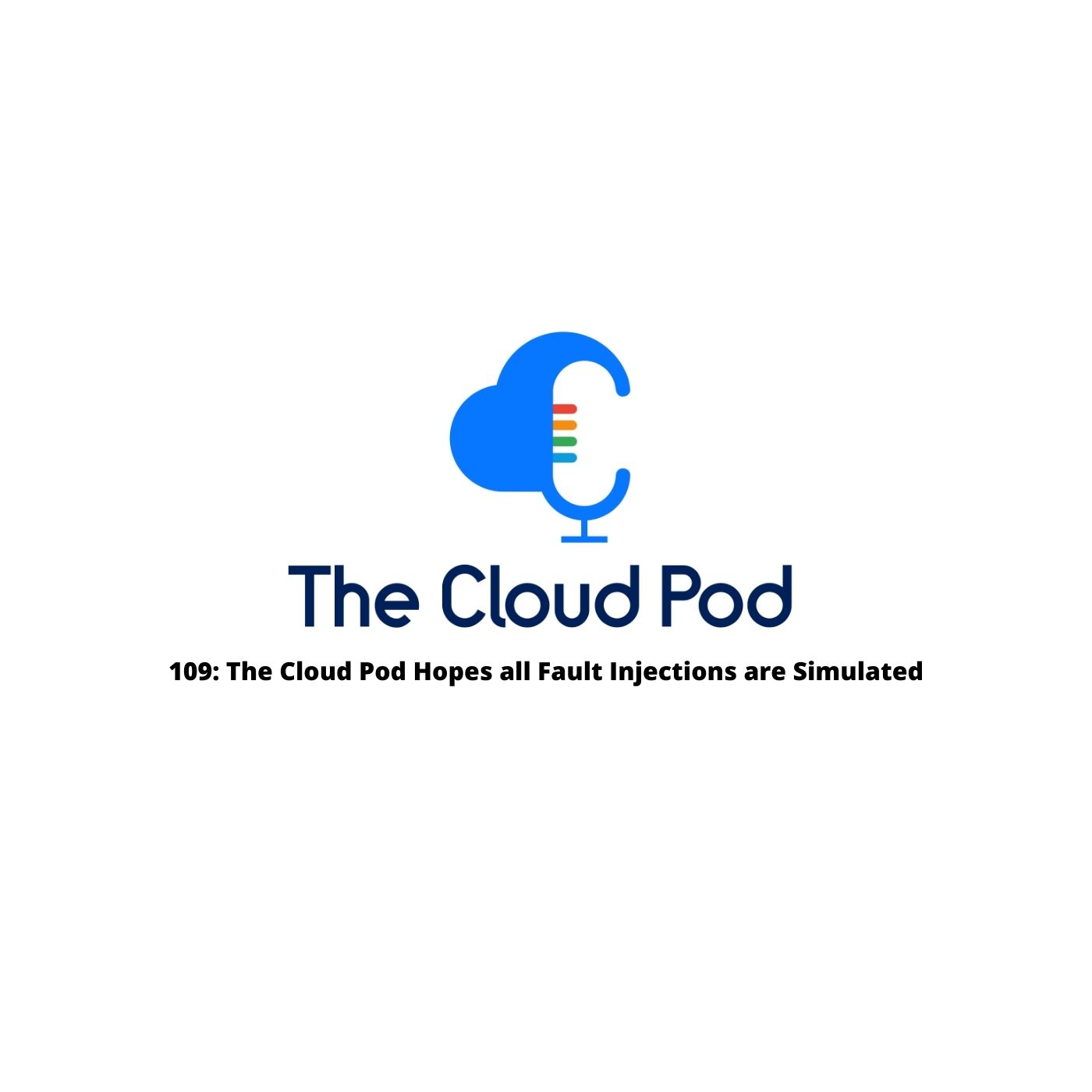 On The Cloud Pod this week, the team debate the merits of daylight savings and how they could use it to break things in a spectacular fashion.   
A big thanks to this week's sponsors:
Foghorn Consulting

, which provides full-stack cloud solutions with a focus on strategy, planning and execution for enterprises seeking to take advantage of the transformative capabilities of AWS, Google Cloud and Azure.
This week's highlights
General News: Back From The Dead
👑 Docker CEO talks about their progress, product-led strategy, and

coders as "kingmakers

." We're not sure how solid that funding is but we'll see how it goes when the renewals come around.      
Amazon Web Services: So Many Faults 
Google Cloud Platform: Yell At Us
Azure: Epic
TCP Lightning Round
⚡ It's only taken a year, but Ryan has figured out a winning technique and takes this week's point, leaving scores at Justin (3), Ryan (3), Jonathan (4). 
Other headlines mentioned:
 Things Coming Up