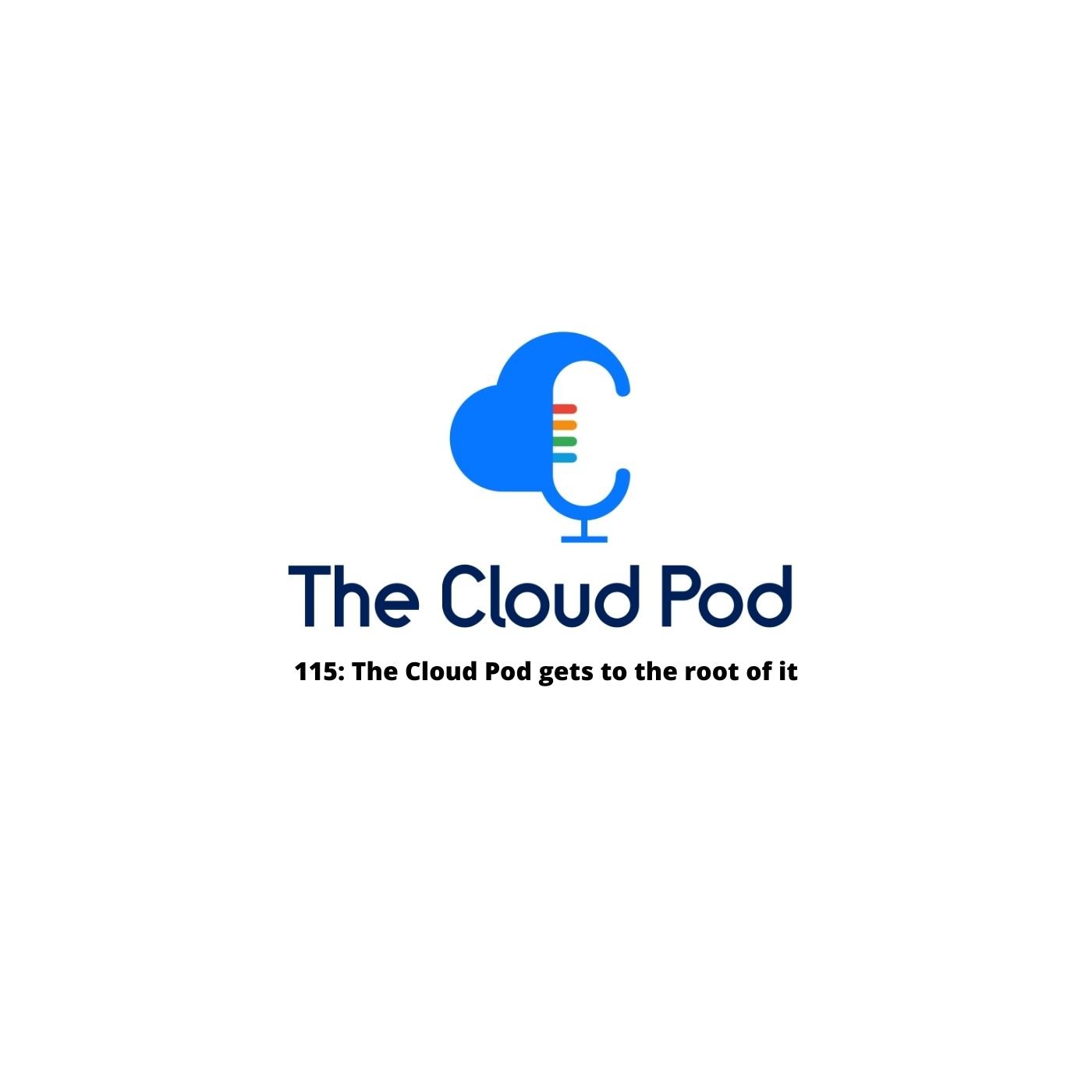 Justin and Jonathan kick off this week's episode of The Cloud Pod by themselves, Peter joins the party late because he's been fighting dinosaurs and Ryan is unable to attend as he can't move from under the weight of the kitten on his lap.   
A big thanks to this week's sponsors:
Foghorn Consulting

, which provides full-stack cloud solutions with a focus on strategy, planning and execution for enterprises seeking to take advantage of the transformative capabilities of AWS, Google Cloud and Azure.
This week's highlights
Amazon Web Services: Cheaper Than Healthcare
Google Cloud Platform: Closet Fans of Cardi B
Azure: Short Notice
💥 Microsoft brings Azure supercomputing

to the UK Met Office

. Supercomputers and the Cloud are finally colliding.   

 

😑 Microsoft is joining the Redhat Summit this week to announce several new

RHEL capabilities for Azure

. It did a terrible job of giving us the heads up about this event.
TCP Lightning Round
⚡ Justin takes the win and this week's point with an easy dig at information security, leaving scores at Justin (7), Ryan (3), Jonathan (6). 
Other headlines mentioned:
 Things Coming Up