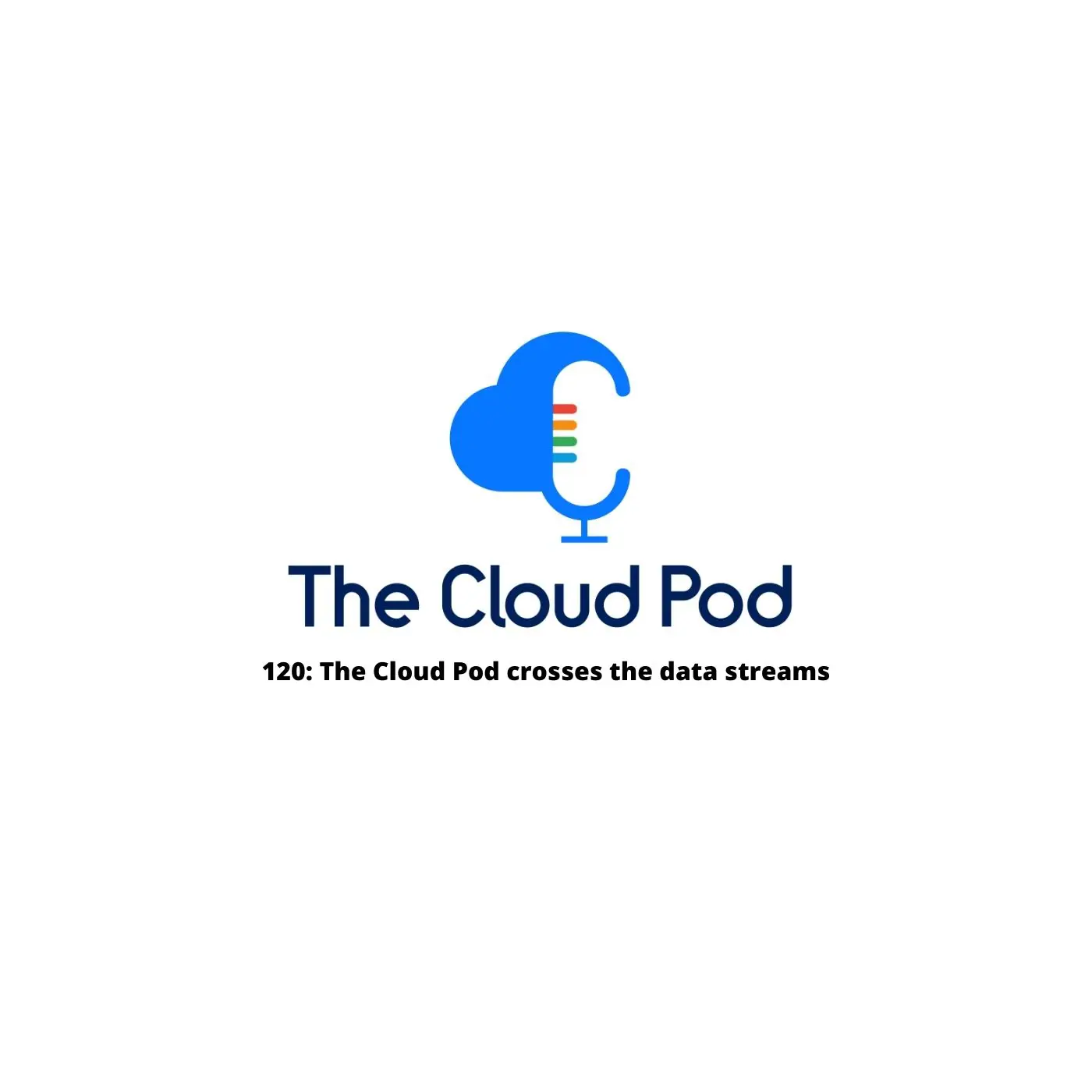 This week on The Cloud Pod, apparently there was a machine learning conference because there is A LOT of machine learning news. For the listeners (and hosts of The Cloud Pod) who don't understand machine learning, buckle up because this will be a long episode for you.    
A big thanks to this week's sponsors:
Foghorn Consulting

, which provides full-stack cloud solutions with a focus on strategy, planning, and execution for enterprises seeking to take advantage of the transformative capabilities of AWS, Google Cloud and Azure.
This week's highlights
General News: Fake It Until You Make It
Amazon Web Services: Busy As Usual
Google Cloud Platform: Not A Robot In Disguise
Azure: Crazy Naming Bot
TCP Lightning Round
⚡ Ryan wants to fight to the death but the others don't want to get blood on the carpet so he takes this week's point, leaving scores at Justin (9), Ryan (5), Jonathan (7). 
Other headlines mentioned:
 Things Coming Up