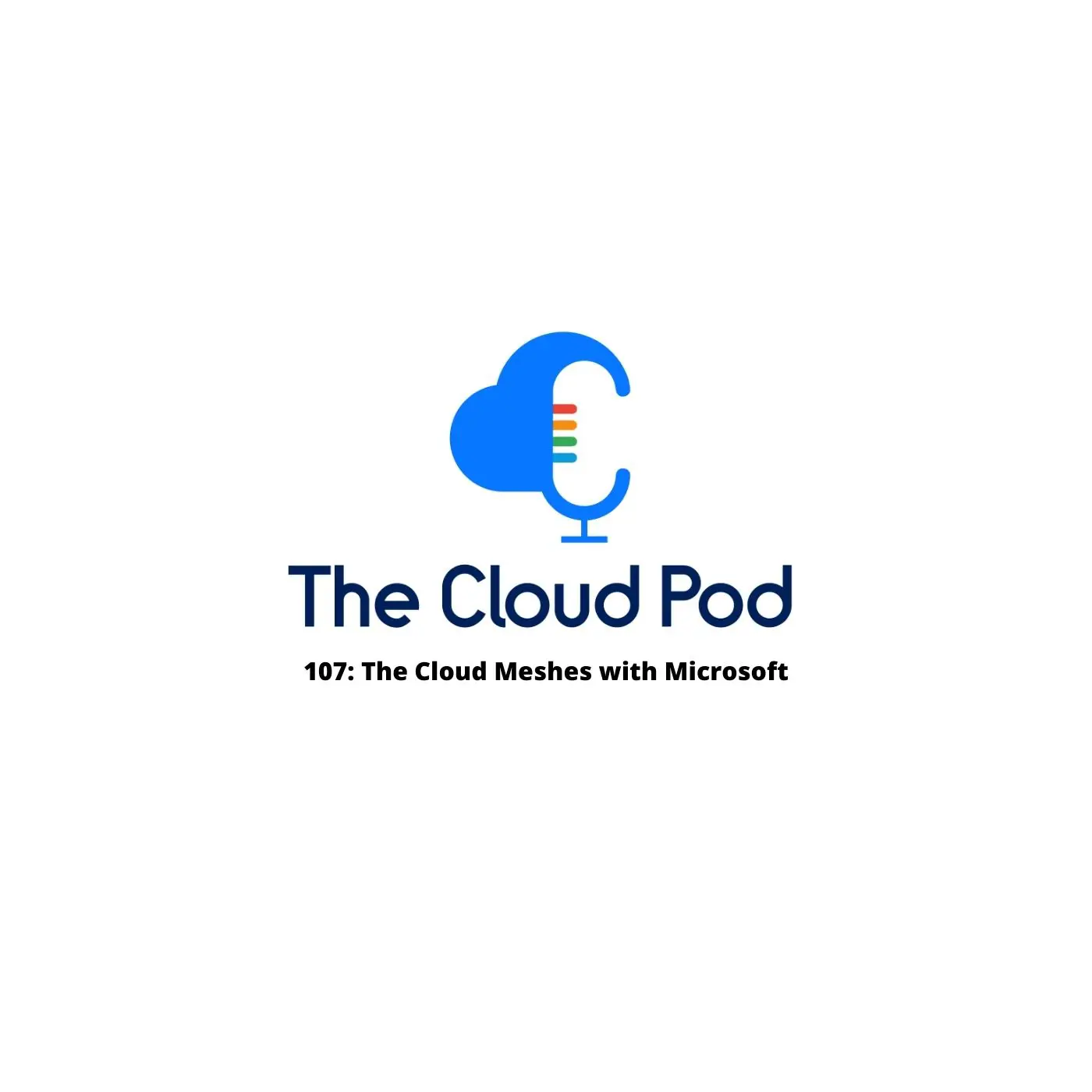 On The Cloud Pod this week, Peter is spending the next 12 hours in a rejuvenation chamber like a regular villain straight out of a James Bond film.   
A big thanks to this week's sponsors:
Foghorn Consulting

, which provides full-stack cloud solutions with a focus on strategy, planning and execution for enterprises seeking to take advantage of the transformative capabilities of AWS, Google Cloud and Azure.
This week's highlights
Amazon Web Services: Battle Bots
Google Cloud Platform: A Bit Jealous
Azure: Killing It
🐑 Microsoft has announced a trio of

new industry clouds

. We think other providers will follow very soon.   

😬 Microsoft to establish the first datacenter region in Indonesia as part of

Berdayakan Ekonomi Digital Indonesia initiative

. Justin apologizes for butchering the name of that initiative.    

💀 Azure is killing off a bunch of its products. No, the dates aren't wrong — 2024 is a leap year:
Azure Ignite: Don't Get Excited
TCP Lightning Round
⚡Saved from watching Satya Nadella's keynote meant Jonathan hadn't been bored to death and takes this week's point, leaving scores at Justin (3), Ryan (1), Jonathan (4). 
Other headlines mentioned:
 Things Coming Up