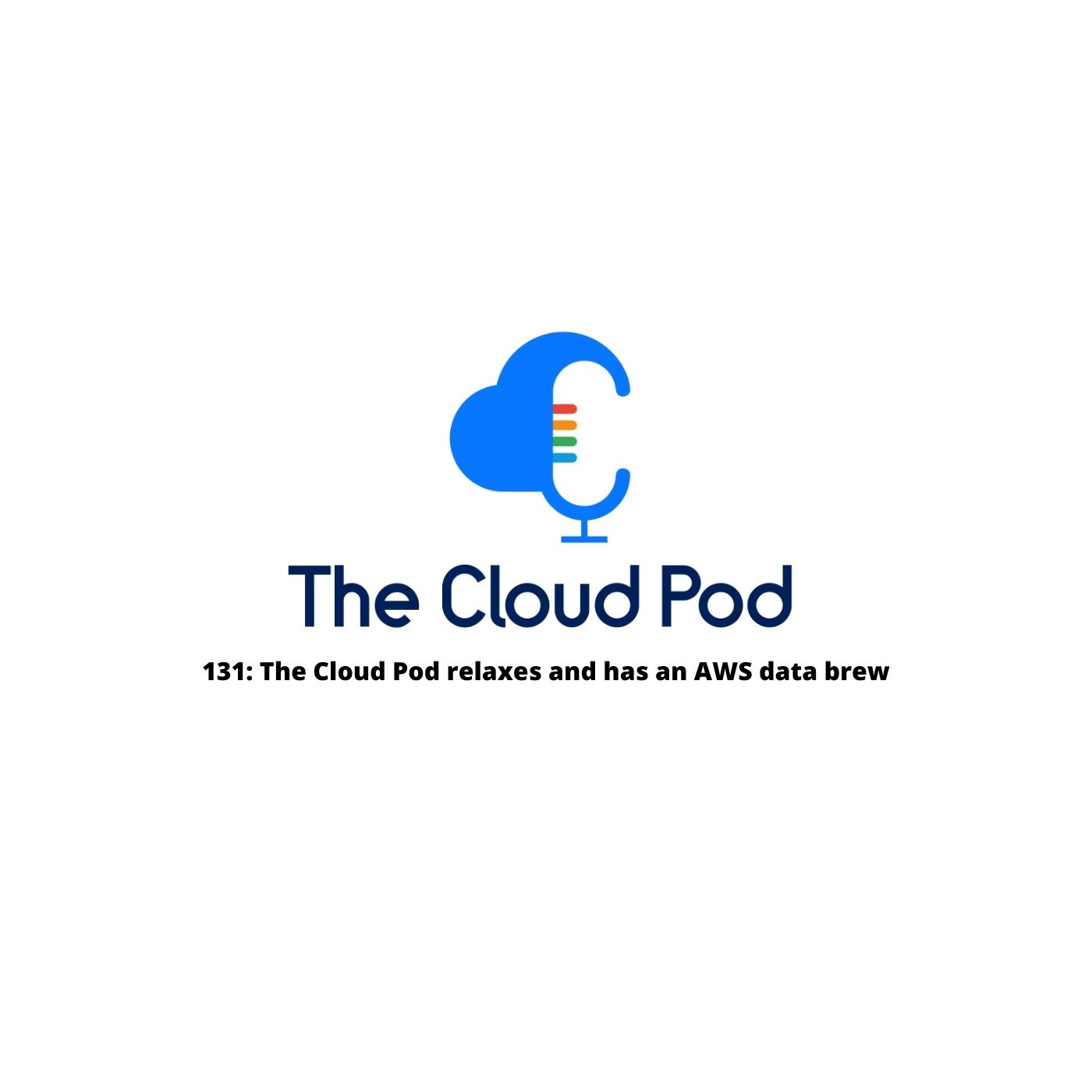 On The Cloud Pod this week, everyone's favorite guessing game is back, with the team making their predictions for AWS Summit and re:Inforce — which were not canceled, as they led us to believe last week.                  
A big thanks to this week's sponsors:
Foghorn Consulting

, which provides full-stack cloud solutions with a focus on strategy, planning and execution for enterprises seeking to take advantage of the transformative capabilities of AWS, Google Cloud and Azure.
JumpCloud

, which offers a complete platform for identity, access, and device management — no matter where your users and devices are located.

 
This week's highlights
🚨 AWS CTO talks about continuous configuration (CC) at Amazon

in his latest blog post

. CC has made it possible for the company to keep services running while it also adapts and reacts in real-time. 

🚨 Google launches monitoring and troubleshooting

for virtual machines (VMs)

. Developers will be able to access visual guides talking them through various scenarios.  

🚨 Microsoft launches a lawsuit in response to AWS

winning a $10 billion NSA contract

, the content of which is reportedly related to the organization's attempts to modernize the way it stores classified data.  
Top Quotes  
💡 "When it comes to streaming VR, you can be very smart about what you send to a consumer and what you don't. I mean, there's still enough compute power locally that it has a good idea of what most of the scenes can look like. So potentially, local computers do the background or the bits that are complex, and you just stream the complexity with the bits that do need to be latency sensitive."

💡 "I feel like all the monitoring tools out there have been missing this [monitoring and troubleshooting for VMs] for a long time, in that they seem to have all the features you need, but then getting the things you want is so difficult." 
General News: Here We Go Again
🙄 Amazon has won a secret $10 billion cloud computing

contract from the NSA

. This is JEDI all over again: Microsoft is not happy and has already launched a lawsuit.

👏 AWS CTO Dr. Werner Vogels talks about

continuous configuration at Amazon

. There are a lot of helpful tips in this article, particularly if you're in Dev, DevOps or Ops.  
Amazon Web Services: A Good Brew
AWS Summit and re:Inforce Predictions: We Don't Do These Well
Prediction rule: If it's already been officially announced by Amazon, then it doesn't count. It needs to be in the rumor mill, and somewhat specific.
AWS will not announce any new services at the Summit or re:Inforce keynotes.

AWS will highlight a case study on benefits/cost of Graviton.

AWS will give us something better than SCPs. 
Multi-Region Cognito pools.

Organization-level networks.

Significant feature update for deploying Lambda@Edge.
How AWS can protect you from ransom attacks.

Improvements or new features around CloudFormation validation.

User behavior analytics tool for WorkSpaces.
Bandwidth ingress/egress cost reductions.

Aurora Serverless/Aurora MySQL 8.0 support and V2 in general availability.

Tools to make SCPs easier to author, test and validate.
SIEM

Redshift ML

Egress whitelisting

DLP

New Amazon CEO Andy Jassy will make an appearance

First OpenSearch release

EKS Anywhere general availability

New-ish AWS CEO Adam Selipsky won't trash Oracle
Google Cloud Platform: Partnering Up
Azure: Not So Secret   
TCP Lightning Round
⚡ Ryan really wanted to give the point to Jonathan for not saying anything at all, but Justin takes this week's point with blob inventory movies, leaving scores at Justin (13), Ryan (8), Jonathan (9), Peter (1). 
Other Headlines Mentioned:
 Things Coming Up