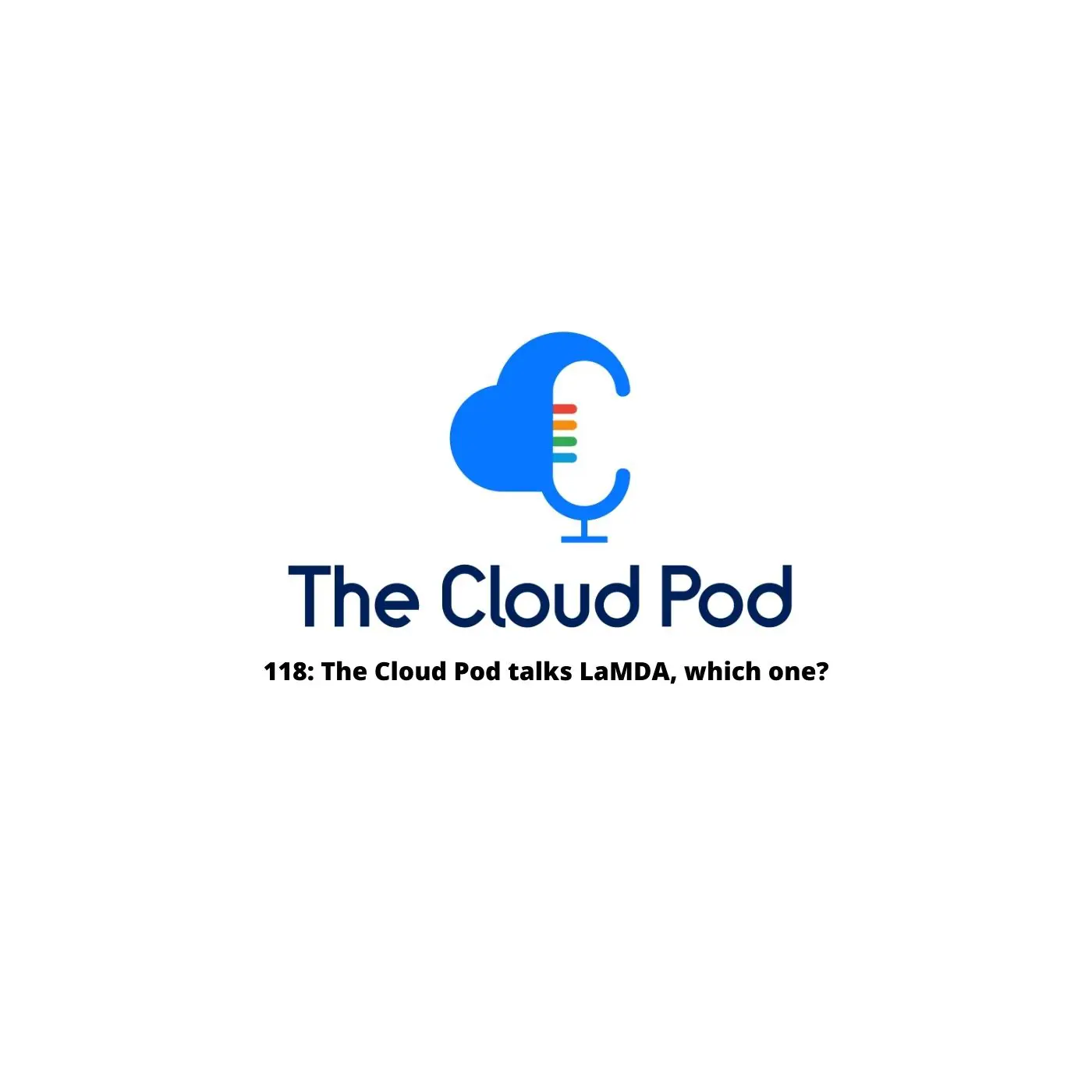 This week on The Cloud Pod, the team discusses the fine art of writing the podcast show notes so there are bullet points for when Peter shows up without doing the homework.      
A big thanks to this week's sponsors:
Foghorn Consulting

, which provides full-stack cloud solutions with a focus on strategy, planning and execution for enterprises seeking to take advantage of the transformative capabilities of AWS, Google Cloud and Azure.
This week's highlights
General News: La France Est Méconnaître Amazon (France Is Ignoring Amazon)
Amazon Web Services: Busy Little Bees
Google Cloud Platform: Here To Confuse You
Azure: Viva La France!
🏰 Microsoft to upgrade cloud products'

data controls in European Union

. Lots of interesting use cases for this one.  

😧 Microsoft is shutting down its Azure Blockchain service

on September 10, 2021

. We'll help you — it will only cost you a suitcase full of cash and a helicopter. 

👏 Azure Static Web Apps is

now generally available

. Static is great until you want to have any type of interaction.    
TCP Lightning Round
⚡ Justin exacts his revenge on Ryan for stealing his jokes last week and takes this week's point, leaving scores at Justin (8), Ryan (4), Jonathan (7). 
Other headlines mentioned:
 Things Coming Up