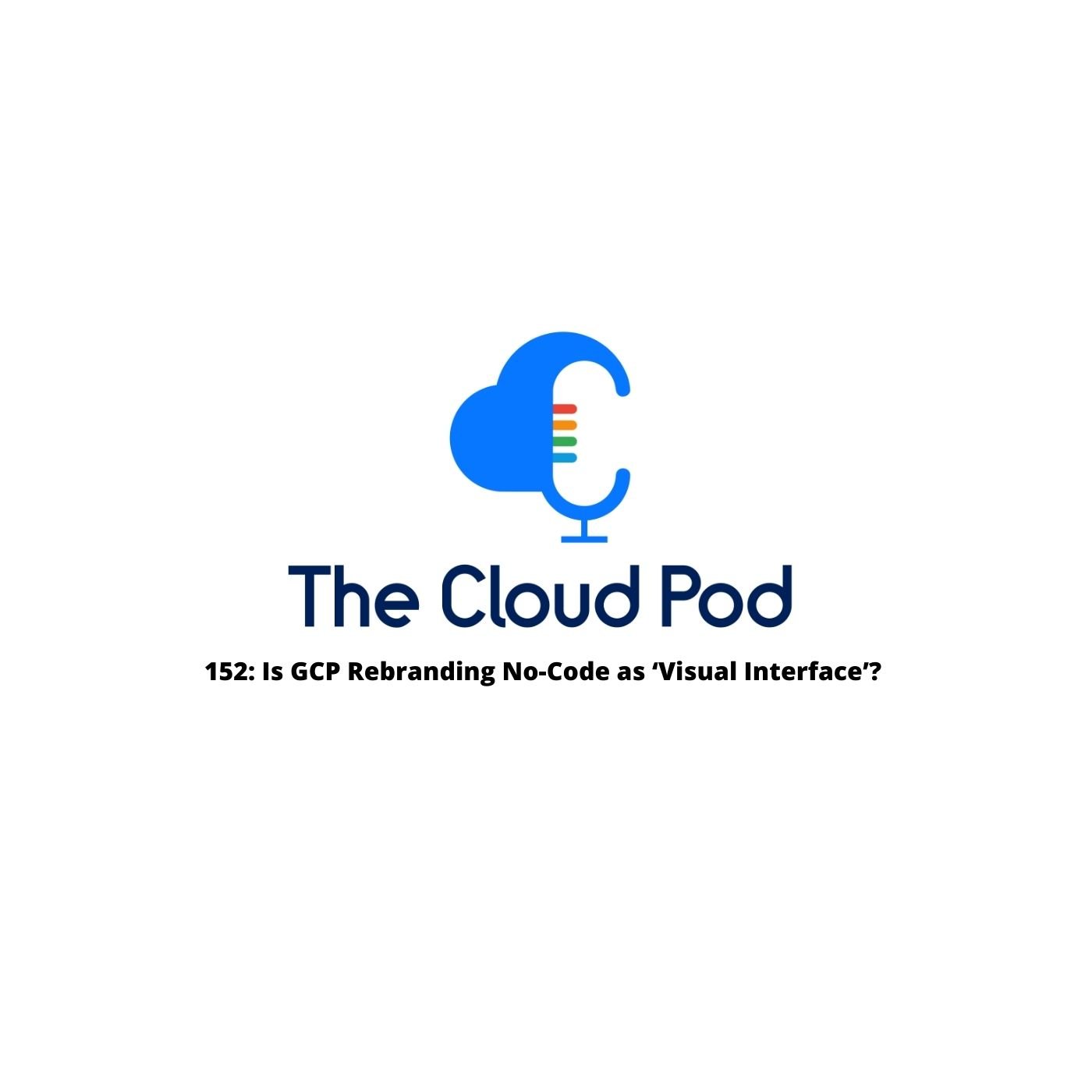 On The Cloud Pod this week, Ryan grapples with life in the confusion matrix. Plus money money money with Q4 2021 earnings announcements, shiny new digital badges from AWS, and Google Serverless Spark lights the way on data processing and data science jobs.
A big thanks to this week's sponsors:
Foghorn Consulting

, which provides full-stack cloud solutions with a focus on strategy, planning and execution for enterprises seeking to take advantage of the transformative capabilities of AWS, Google Cloud and Azure.
This week's highlights
🚨 Q4 2021 earnings: Amazon and Microsoft are killing it with impressive cloud revenues (the only part we care about), and Google is losing money but its cloud is still growing.

🚨 Nothing much from AWS (again) as performance reviews continue over there; but there are some new digital badges to show off your AWS cloud storage knowledge.

🚨 Serverless Spark is now available on Google Cloud to simplify data processing and data science jobs, allowing more focus on code and logic, and less on managing clusters and infrastructure.
Top Quotes  
💡 "There's the rub: it's in the details as usual. You do need to operate as a business and achieve that transformation together. No matter what, any kind of migration is going to have an impact on product delivery and feature roadmap, which will have an impact on the ability to sell. So it really does take everyone marching to the same tune in order to get that done, or it just causes infighting."

💡 "The safest move is always to take a small [proof of concept], push that, and do your cloud landing zone with that… But then you're left — at a certain point — with the thing that makes you the most amount of money [not fitting] your plans… It's a huge risk: a lot of businesses get stuck trying to modernize. How do you justify the interruption to the revenue streams and the lack of feature delivery while you're doing that transformation to the thing that pays all the bills?"
General News: Q4 2021 Earnings Are In and It's Looking Good
📈 Some serious cloud revenue growth reports from

AWS

,

Microsoft

, and

Alphabet

with growth at 40% or higher, despite Amazon losses. And if you ever want to own Google stock,

now's your chance

.

⏩ Meanwhile,

VentureBeat

reports on best practice for strategically maximizing the ROI of cloud migrations, although one or two of those metrics are questionable. 
AWS: Performance Reviews Keep Things Quiet
GCP: Visual Interface is Just No-Code — Right? 
Azure: Your Container Is Not a VM: Treat It Like One Anyway
TCP Lightning Round
⚡ The scores remain the same this week — equal with AWOL Peter dragging behind — and stand at Justin (1), Ryan (1), Jonathan (1), Peter (0).
Other Headlines Mentioned:
Things Coming Up: