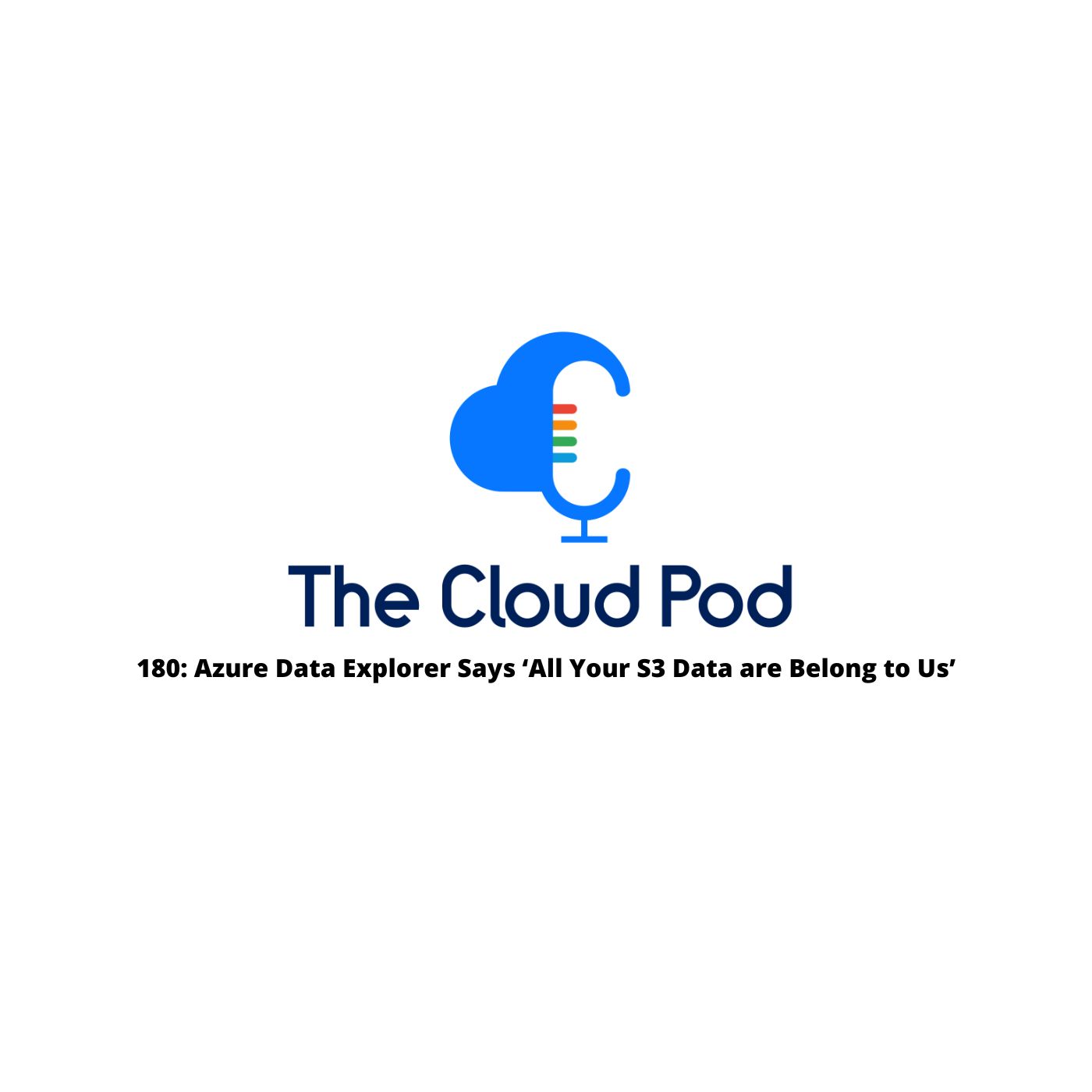 On The Cloud Pod this week, Amazon adds the ability to embed fine-grained visualizations directly onto web pages, Google offers pay-as-you-go pricing for Apigee customers, and Microsoft launches Arm-based Azure VMs that are powered by ampere chips.
Thank you to our sponsor, Foghorn Consulting, which provides top notch cloud and DevOps engineers to the world's most innovative companies. Initiatives stalled because you're having trouble hiring? Foghorn can be burning down your DevOps and Cloud backlogs as soon as next week.
Episode Highlights
⏰  Fine-grained visualizations can now be embedded directly into your webpages and applications
⏰  Google is now offering pay-as-you-go pricing for its Apigee API customers
⏰  Microsoft launches Arm-based Azure VMs powered by ampere chips
Top Quote
💎 "I think I feel like SimCity 2000 lied to me. By now we should have had satellites in space collecting solar power and beaming microwave energy down to us."
General News:
AWS: Adding Visuals to Your Apps Is Getting Even Easier…
GCP: Get What You Pay For
Azure: Arms in the Cloud
TCP Lightning Lightning Round [30:06]
⚡️ This week, Peter struggles to keep up, as everyone else's scores increase to: Justin (7), Ryan (4), Jonathan (4), Peter (1).
Aftershow:
Things Coming Up:
And that is the week in the cloud. We would like to thank our sponsors Foghorn Consulting. Check out our website, the home of the cloud pod where you can join our newsletter, Slack team, send feedback or ask questions at thecloudpod.net or Tcweet at us with hashtag #thecloudpod