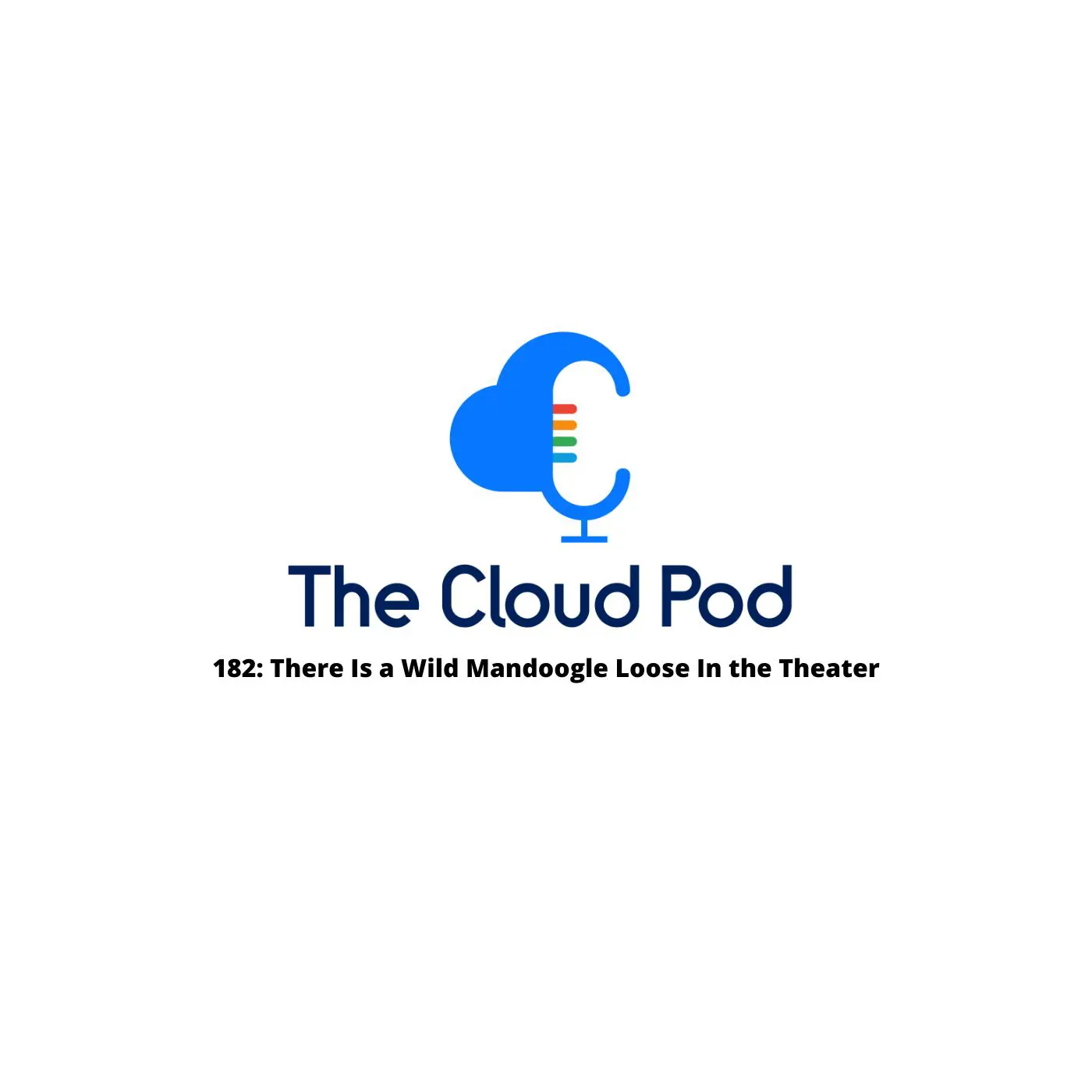 On The Cloud Pod this week, Amazon SWF launches a new console experience, Google acquires Mandiant, and Azure Space has some new products coming your way soon.
Thank you to our sponsor, Foghorn Consulting, which provides top notch cloud and DevOps engineers to the world's most innovative companies. Initiatives stalled because you're having trouble hiring? Foghorn can be burning down your DevOps and Cloud backlogs as soon as next week.
Episode Highlights
Top Quote
💎 "The new certification is sort of interesting, because it's a little bit more like the, the content isn't new, right? But the certification is new. And so it's an interesting metric. Like how do you, how do you ensure people are reviewing the content? You have these certifications that you measure on the completion of that? So like, it's, I can see how it's a little bit of like, weaponizing, you know, those metrics in order to like drive culture change, maybe within an org where there's division over private cloud or public cloud? Or, you know, it just depends on what you want to do. But very interesting." [17:04]
General News:
AWS: More Like Amazon SWTF?
GCP: Hey Siri, What Is a Mandoogle?
Azure: Even More Products From Azure
TCP Lightning Lightning Round [30:06]
⚡️ The scores stayed the same this week… will Justin ever be de-throwned?:
Justin (7), Ryan (5), Jonathan (4), Peter (1).
Aftershow:
Things Coming Up: