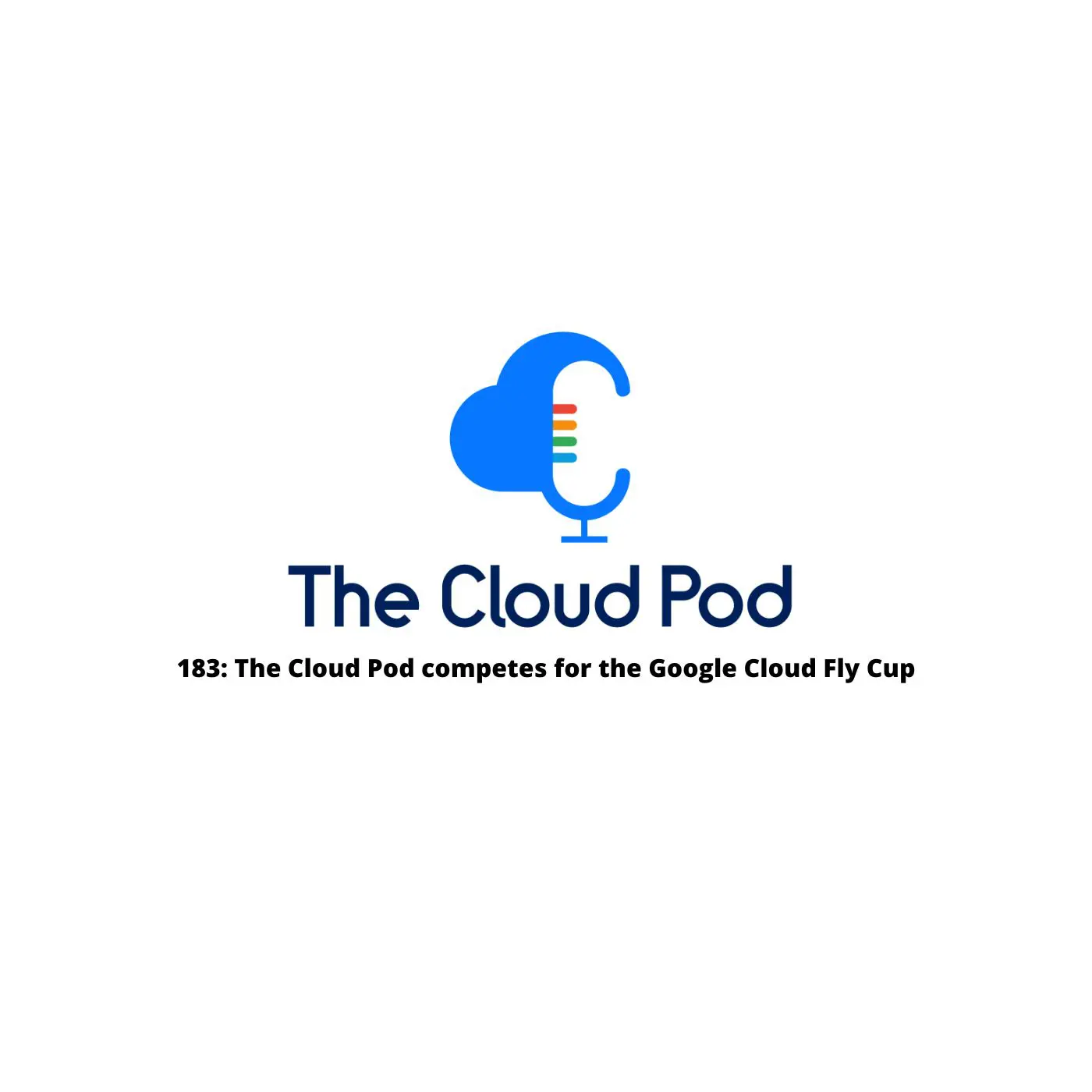 On The Cloud Pod this week, AWS Enterprise Support adds incident detection and response, the announcement of Google Cloud Spanner, and Oracle expands to Spain.
Thank you to our sponsor, Foghorn Consulting, which provides top notch cloud and DevOps engineers to the world's most innovative companies. Initiatives stalled because you're having trouble hiring? Foghorn can be burning down your DevOps and Cloud backlogs as soon as next week.
Episode Highlights
Top Quote
💎 "A very large percentage of MySQL HeatWave customers are AWS users who are migrating off Aurora. However, there are still some AWS customers who are not able to migrate to OCI. This is a service where the data plane, control plane and console are natively running on AWS. We have taken the MySQL HeatWave code and optimized it for AWS infrastructure."
–Nipun Agarwal, senior vice president of MySQL, Database and HeatWave at Oracle.
General News:
🆕 Moving from Ruby to Go, Vagrant 2.3 Introduces Go Runtime. [0:58]
AWS: New Proactive Monitoring from AWS
GCP: Free Trial Here! Get Your Free Trial Here!
Azure: Low-latency Streaming… What Is It Good For?
Oracle: Oracle goes abroad
TCP Lightning Lightning Round [30:06]
⚡️ Another week goes by and Justin's reign remains unthreatened:
Justin (7), Ryan (5), Jonathan (4), Peter (1).
Things Coming Up: