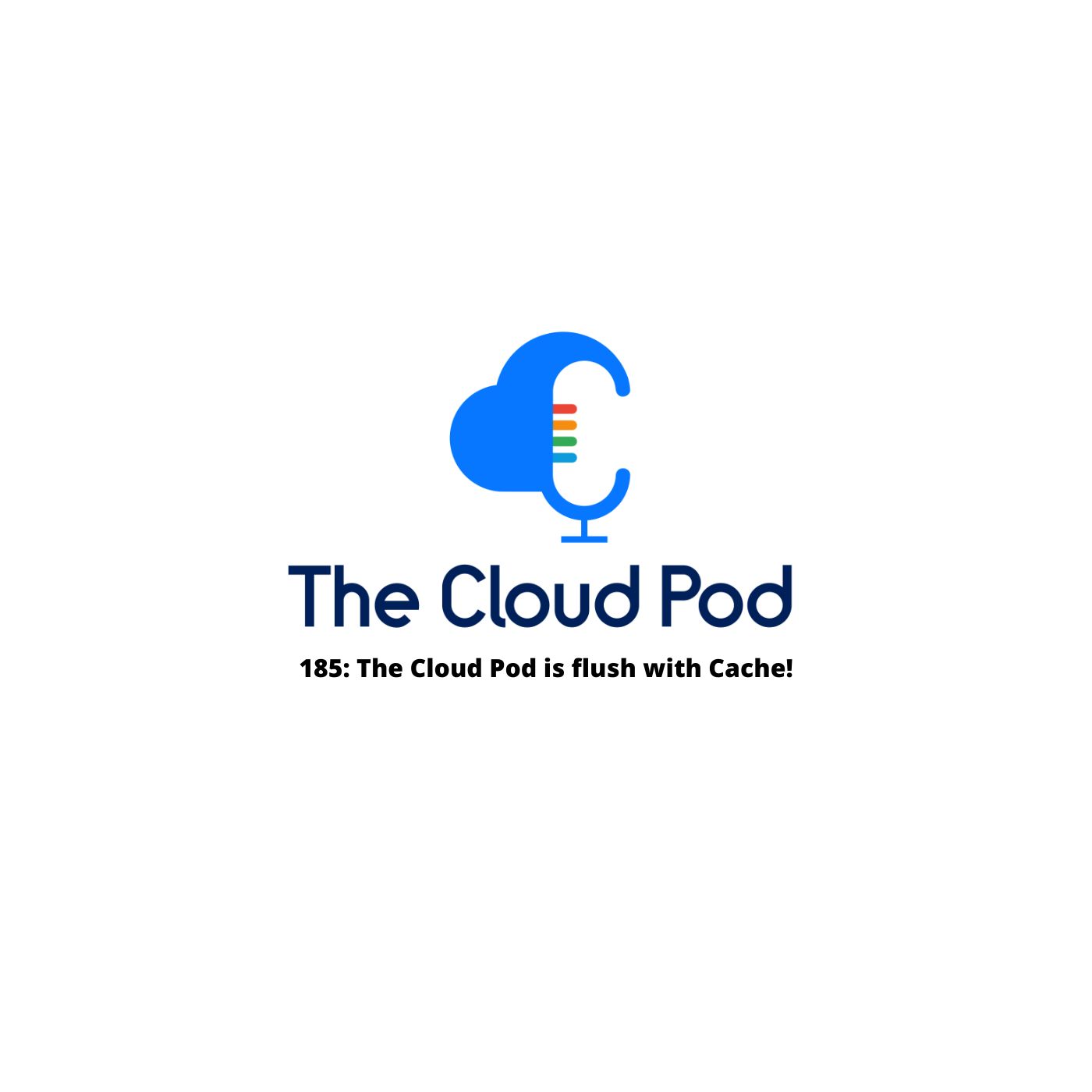 Episode 185: The Cloud Pod is flush with Cache!
On The Cloud Pod this week, Amazon introduces their new file cache for on premises systems, Google introduces GKE Autopilot, and Azure helps you strengthen your security even more.
Thank you to our sponsor, Foghorn Consulting, which provides top notch cloud and DevOps engineers to the world's most innovative companies. Initiatives stalled because you're having trouble hiring? Foghorn can be burning down your DevOps and Cloud backlogs as soon as next week.
Episode Highlights
Top Quote
💎 "I get the feeling that the multiple tenancy, in a way is probably the selling point here. That as you acquire new companies, or as you bring on new partners dynamically, it's easier to integrate those IDPs. Whereas previously, it's been pretty difficult to to have multiple sources of identity, I guess it sort of abstracts those and provides a single layer to the Google identity service." [22:07"
General News:
😨 We will not be recording during the week of Google Cloud Next, so our episodes will be slightly delayed–fear not, we're recording an episode immediately after Next so we can deliver your weekly dose of cloud news ASAP.
AWS: All About the Cache
GCP: Put Your Work on Autopilot?
Azure: Budget Updates on the Go!
Oracle: Is it Halloween or April Fool's Day?
TCP Lightning Lightning Round [37:01]
⚡️ With Justin out this week, Ryan looks to take over as champion:
Justin (8), Ryan (6), Jonathan (4), Peter (1).
AWS Service Catalog console makes improvements on usability
AWS announces updated Support Plans Console with new IAM controls
AWS Systems Manager adds CloudWatch Alarms to control tasks
Bottlerocket is now supported by Amazon Inspector
AWS Certificate Manager Private Certificate Authority is now AWS Private Certificate Authority
(Lets hope this starts a trend… looking at you Simple Systems Manager)
Things Coming Up:
Google Cloud Next – October 11th – 13th
Oracle Cloud World – October 17-20th
Devops Enterprise Summit US Flagship – October 18th-20th – Las Vegas
AWS Reinvent – November 28th-Dec-2 (assumed)
And that is the week in the cloud. We would like to thank our sponsors Foghorn Consulting. Check out our website, the home of the cloud pod where you can join our newsletter, Slack team, send feedback or ask questions at thecloudpod.net or Tcweet at us with hashtag #thecloudpod