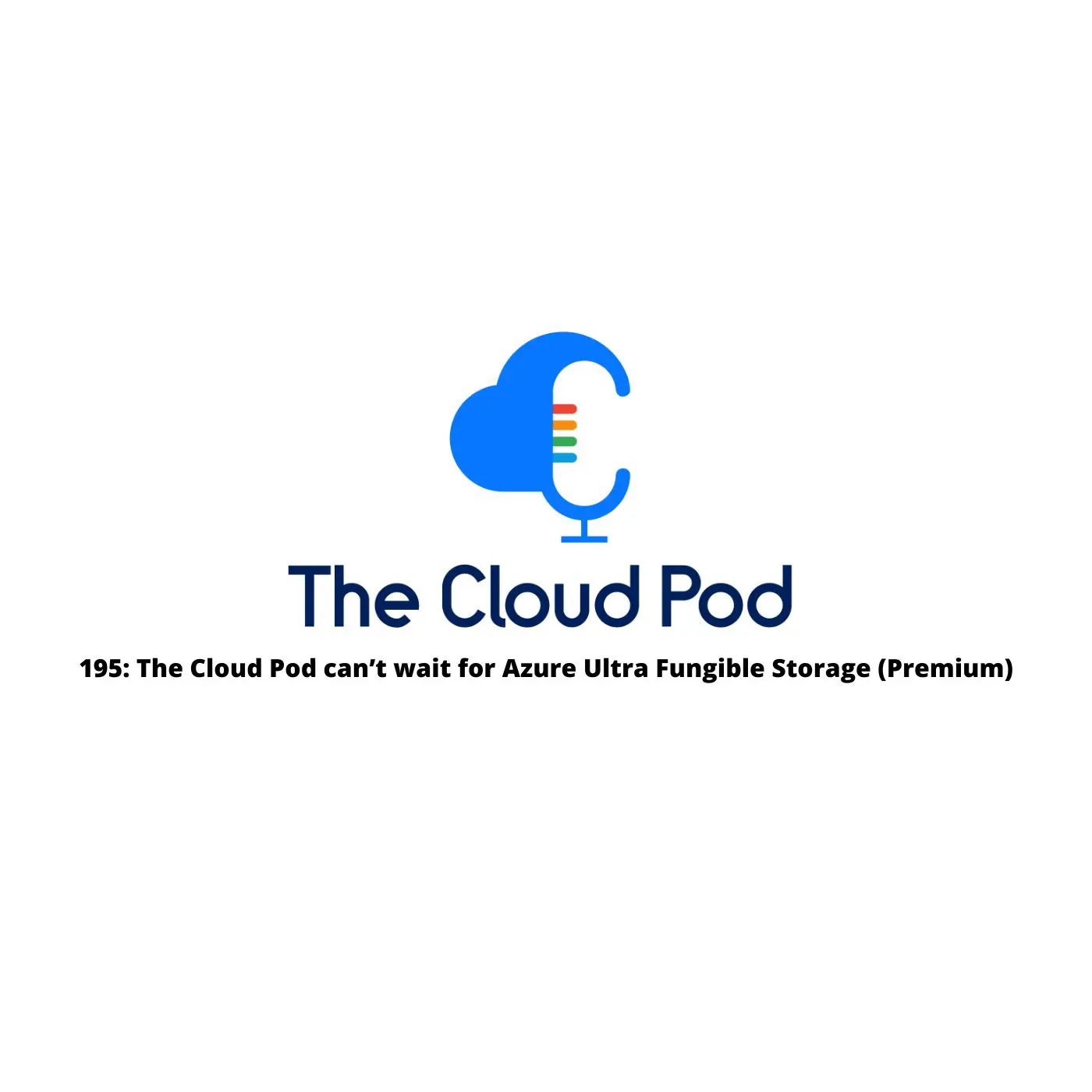 On this episode of The Cloud Pod, the team sits to talk about AWS's new patching policies, the general availability of Azure OpenAI, and the role of addressing IM or access management challenges in ensuring the seamless transition to the Cloud.
A big thanks to this week's sponsor, Foghorn Consulting, which provides full-stack cloud solutions with a focus on strategy, planning and execution for enterprises seeking to take advantage of the transformative capabilities of AWS, Google Cloud and Azure.
This week's highlights
🚨 AWS announces new patching policies,
🚨 Azure OpenAI service is now generally available.
🚨 IM/Access Management in CCOE…
Top Quotes
💡 "I think it(access management) should be the first challenge that's tackled, and I usually try to approach it as such but it's also sort of hard to do when it starts off as an experiment…and you have to retrofit it in"
AWS: Announcement of new patching policies
️🕵️ This allows users to deploy policies to enforce patch compliance across their AWS accounts and regions…
Azure: Azure OPN AI service is now generally available.
The Cloud Journey Series; The Cloud Center of Excellence (CCOE)
IM or Access management should be the first area people look at and the first challenge to be tackled, while also defining data protection boundaries.
CCOE also provides the opportunity to identify activities in production that are unnecessary and should be changed.
Permissions are the least important part of your IM journey; permissions change and would need to be evaluated continually.
Other Headlines Mentioned: