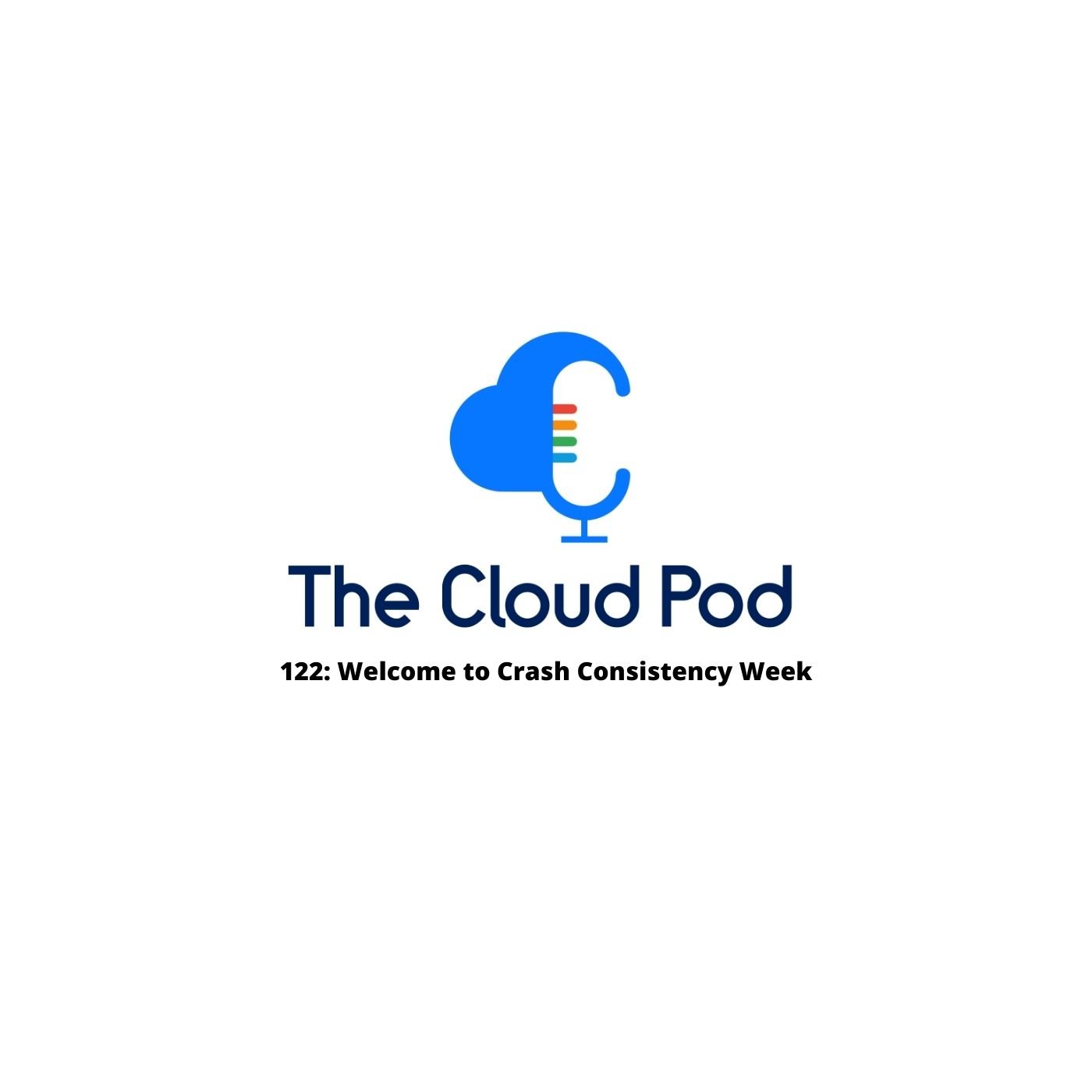 On The Cloud Pod this week, Matthew Kohn joins the team as a substitute for Jonathan and Peter, who have gone AWOL. Also, Google demonstrates again why its network is superior to the other cloud providers.        
A big thanks to this week's sponsors:
Foghorn Consulting

, which provides full-stack cloud solutions with a focus on strategy, planning and execution for enterprises seeking to take advantage of the transformative capabilities of AWS, Google Cloud and Azure.
JumpCloud

, which offers a complete platform for identity, access, and device management — no matter where your users and devices are located.

 
This week's highlights
🚨 AWS now allows

crash-consistent AMIs

without

requiring a reboot

. No more manual processes needed. 

🚨 Google is

building a subsea cable

named Firmina

. The cable, to be comprised of 12 fiber pairs, will carry traffic quickly and securely between North and South America.

🚨 Oracle

announces improvements

to its

block volumes

. Its Ultra-High-Performance (UHP) block volume comes with up to 300,000 IOPS and 2,680 MB/s throughput per volume and is generally available across all OCI commercial regions and on all interfaces. 
General News: Not Dead Yet
💀 Hashicorp Vagrant 3.0 will maintain its Ruby-based features

while being ported to Go

. We thought this was on a path to death but apparently not.   
Amazon Web Services: Proceed With Caution
Google Cloud Platform: Just Figure It Out
Azure: Will Make Your Head Explode
Oracle: Give Us Your Soul   
TCP Lightning Round
⚡ In his absence, Peter takes this week's point but the team won't tell him why just to confuse him, leaving scores at Justin (10), Ryan (5), Jonathan (7), Peter (1). 
Other Headlines Mentioned:
 Things Coming Up