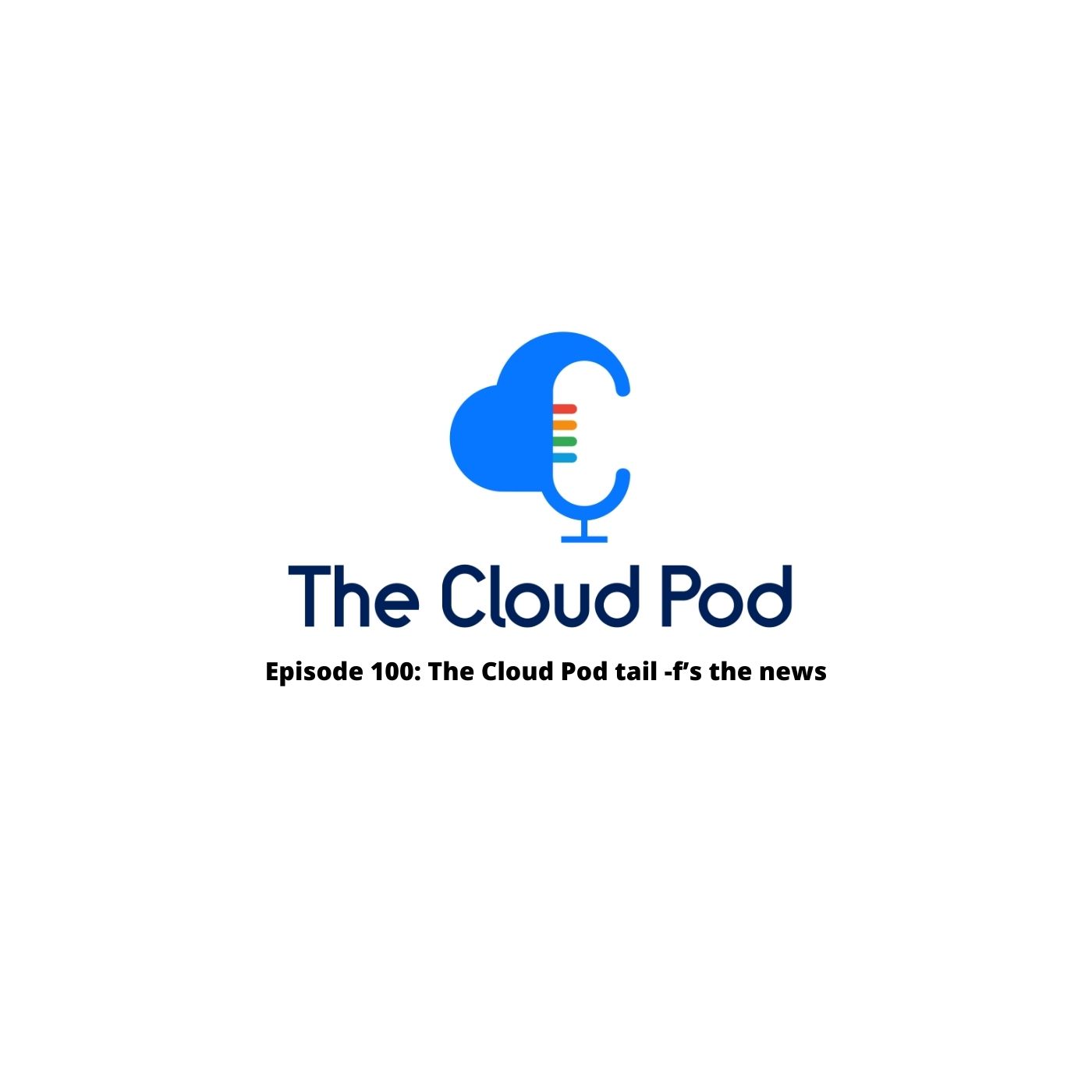 On The Cloud Pod this week, it appears 2020 is not done with us yet and Ryan receives a mystery emergency alert to kick the show off.
A big thanks to this week's sponsors:
Foghorn Consulting

, which provides full-stack cloud solutions with a focus on strategy, planning and execution for enterprises seeking to take advantage of the transformative capabilities of AWS, Google Cloud and Azure.
Open Raven

, the cloud native data protection platform that automates policy monitoring and enforcement. Auto-discover, classify, monitor and protect your sensitive data.
Due to the pandemic and the cancellation of just about every in-person event, Justin has hundreds of stickers at his house that (his wife says) need to go. Head to

The Cloud Pod store

and use codes 100EPISODE or 2020SUCKS for 75% off.
This week's highlights
Amazon Web Services: Ready For Battle
Google Cloud Platform: Bowing to Demands
Azure: Opt-in
📎 Introducing

the Azure Health Bot

, an evolution of Microsoft Healthcare Bot with new functionality. On the one hand, this is super helpful. On the other, it's Clippy (the annoying paper clip assistant) and dear God, go away!

🕵🏽‍♂️ Microsoft promises 99.99% uptime for

Azure Active Directory

from April 1. Reading between the lines, could there be a replacement for Active Directory coming for the cloud?

👍 Azure Application Change Analysis has

a new UI that is now in public preview

. We like that they have given us the option to opt in.

Oracle: Because We Needed to Use Up More Recording Time

👎🏼 Oracle has released a blog post with five reasons to

move to Oracle Cloud

. We're always open to change and new ideas, but we're not compelled to move after reading this. 
TCP Lightning Round
⚡ Ryan kicks off the new year by taking the first point for 2021, leaving scores at Justin (0), Ryan (1), Jonathan (0).
Other headlines mentioned: