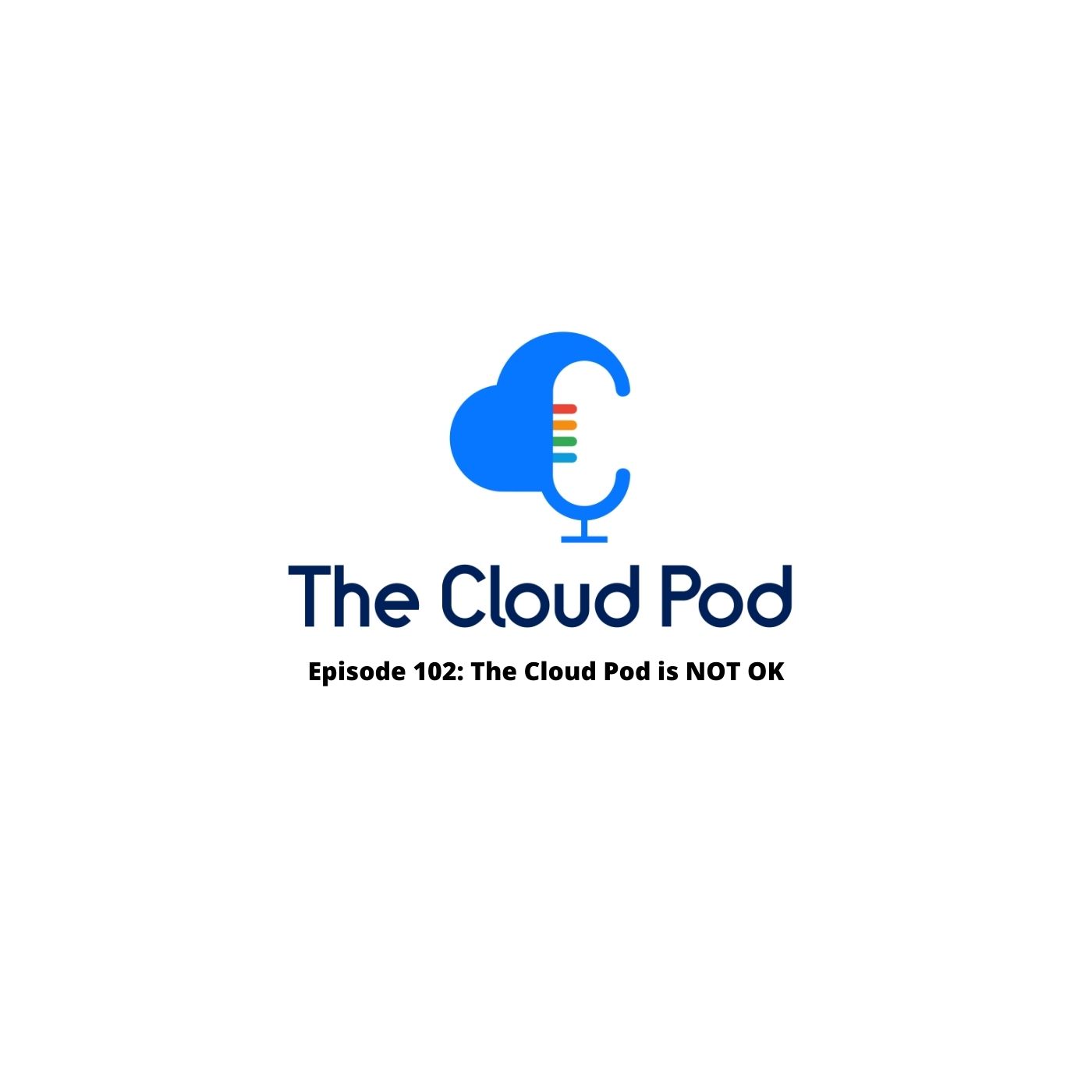 It's a Wednesday so things could be better, but spare a thought for the team as they battle Mother Nature on The Cloud Pod this week.
A big thanks to this week's sponsors:
Foghorn Consulting

, which provides full-stack cloud solutions with a focus on strategy, planning and execution for enterprises seeking to take advantage of the transformative capabilities of AWS, Google Cloud and Azure.
Open Raven

, the cloud native data protection platform that automates policy monitoring and enforcement. Auto-discover, classify, monitor and protect your sensitive data.
This week's highlights
General News: The Elastic Kerfuffle
Amazon Web Services: Let's Talk
Google Cloud Platform: Making Peter's Dreams Come True
Azure: The Problem Child
TCP Lightning Round
⚡ Scores are tied as Justin wins this week's point, leaving scores at Justin (1), Ryan (1), Jonathan (1). 
Other headlines mentioned: