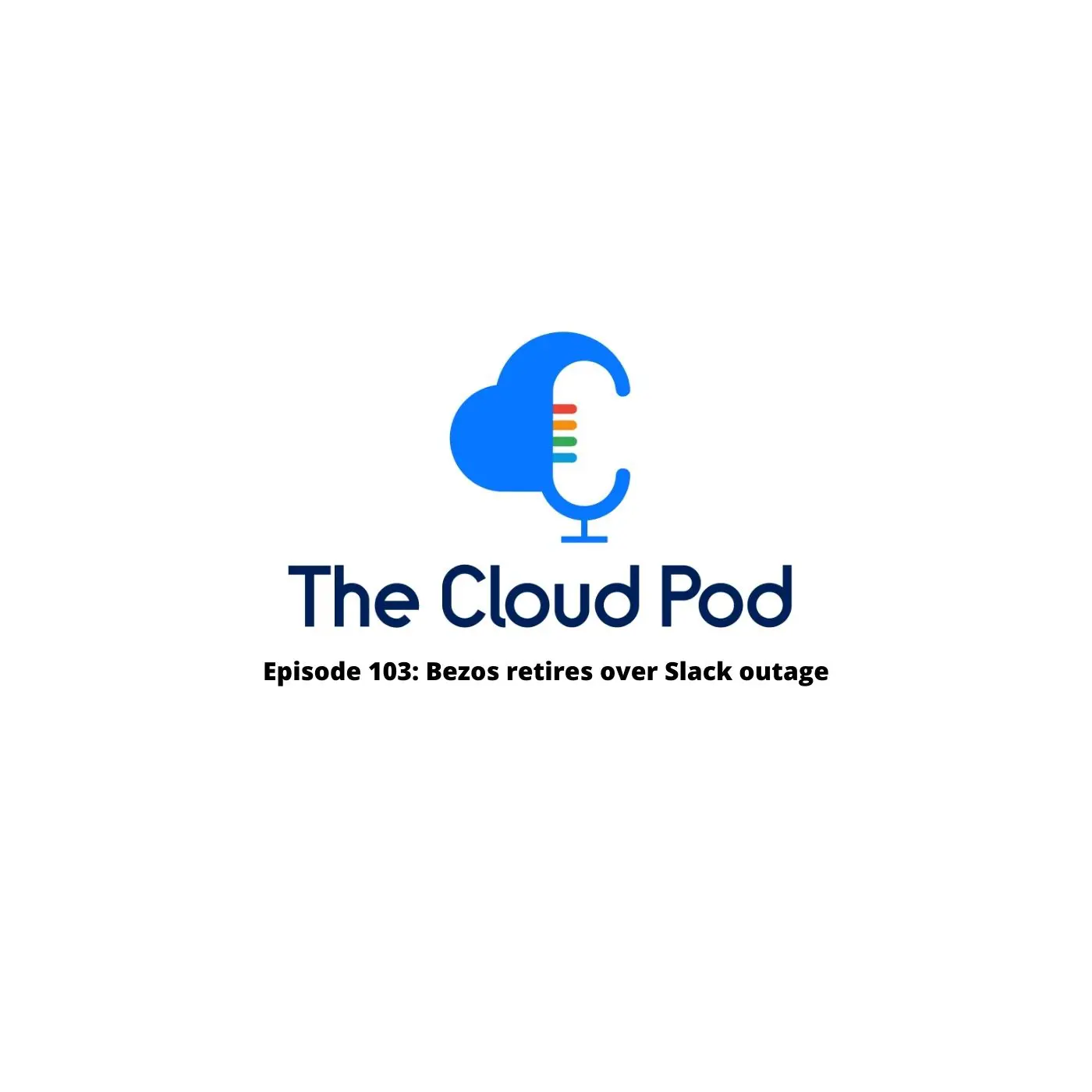 It's Peter's washing night so please enjoy the soothing sounds of the odd spin cycle as we dive into the huge news coming out of Amazon on The Cloud Pod this week. 
A big thanks to this week's sponsors:
Foghorn Consulting

, which provides full-stack cloud solutions with a focus on strategy, planning and execution for enterprises seeking to take advantage of the transformative capabilities of AWS, Google Cloud and Azure.
Open Raven

, the cloud native data protection platform that automates policy monitoring and enforcement. Auto-discover, classify, monitor and protect your sensitive data.
This week's highlights
Follow Up: A Bit Slack
Amazon Web Services: Bon Voyage, Bezos
Google Cloud Platform: Stop Blaming Our Database
Azure: The Great Pretender
🤗 Azure

Resource Graph

unlocks enhanced discovery for ServiceNow. Really cool.

😒 Automate application life cycle management with

GitHub Actions

. Low code app development, just rolls off the tongue…

🤣 Microsoft's

Azure Quantum

is now in preview. Not the world's first, just so you know. 
TCP Lightning Round
⚡ Justin takes the lead as he wins this week's point, leaving scores at Justin (2), Ryan (1), Jonathan (1). 
Other headlines mentioned: