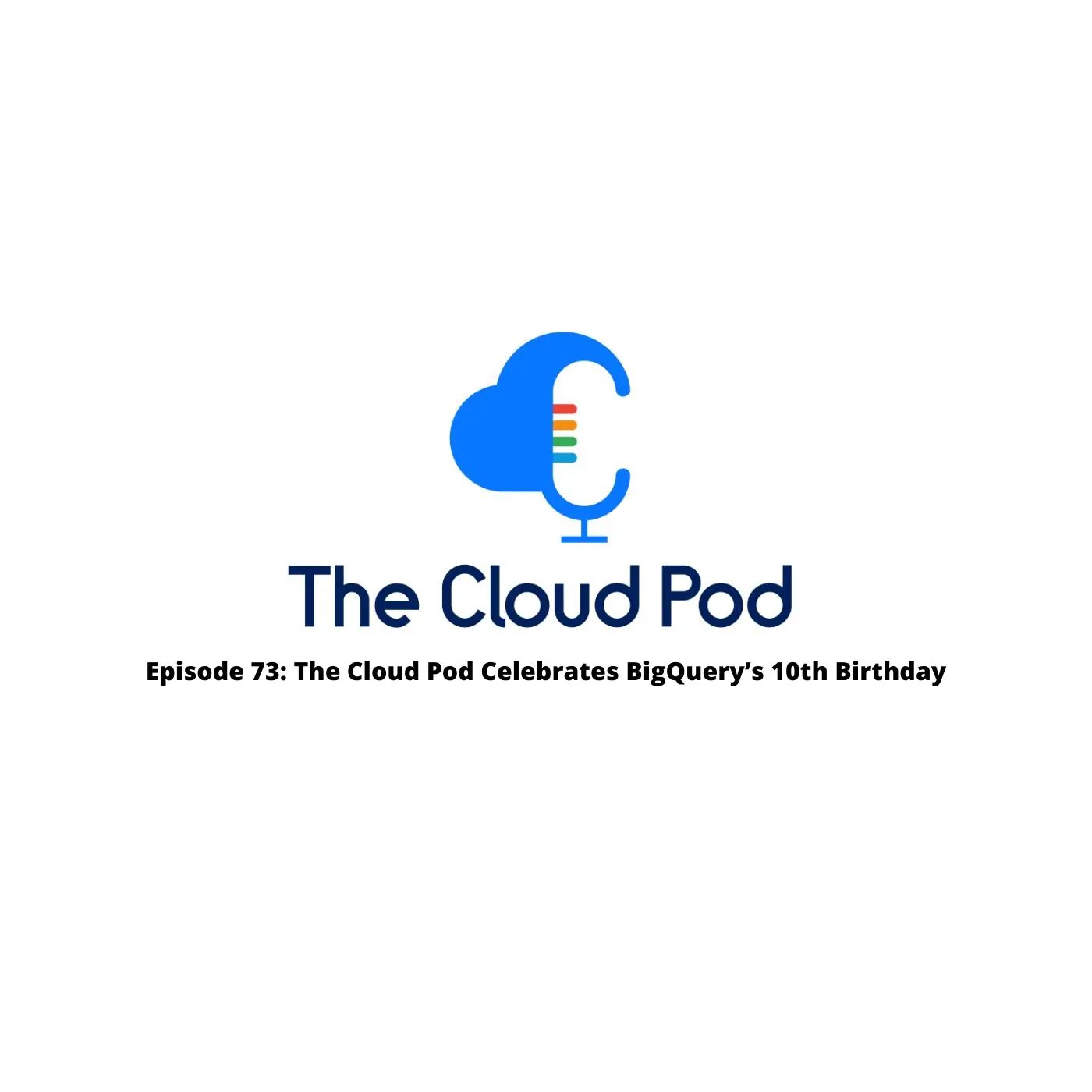 A big thanks to this week's sponsor:
Foghorn Consulting

, which provides full-stack cloud solutions with a focus on strategy, planning and execution for enterprises seeking to take advantage of the transformative capabilities of AWS, Google Cloud and Azure.
This week's highlights
AWS: Only Three Stories Somehow
🐈 Jonah Jones of the AWS Open Source Blog published

an article

on how to use the PromCat (Prometheus Catalog) to monitor AWS services used by Kubernetes. It's great to see Prometheus and Kubernetes continue to take over the world.

💾 You can now

opt-in or opt-out

of AWS Backup services at the account level. Opt-in is nice and all, but opt-out provides peace of mind to the largest user base.

🗺️ Information on AWS regions and servers is now

available programmatically

in the AWS Systems Manager Parameter Store. It'll be nice when we see other tools pulling this data.
Azure: Mixed With What?
👓

HoloLens 2

, the latest in Azure's "mixed reality" glasses technology, is now available in 10 countries and will be coming to more soon. Once the technology becomes as functional as it is in the advertisements, we're going to be thrilled to play with it. There's a lot of potential here for industrial applications that are already being explored.

🌈 The Azure Arc preview

now supports Kubernetes

which was hotly requested in customer feedback. Expect to see some very interesting use cases from Azure Arc in the next 12 months.
Google: Happy Birthday!
Lightning Round
⚡ Justin takes this week's point, taking a narrow lead at Jonathan (five points), Justin (six points) and Ryan (one point). Let's see if he can stay on top!
Other headlines mentioned: