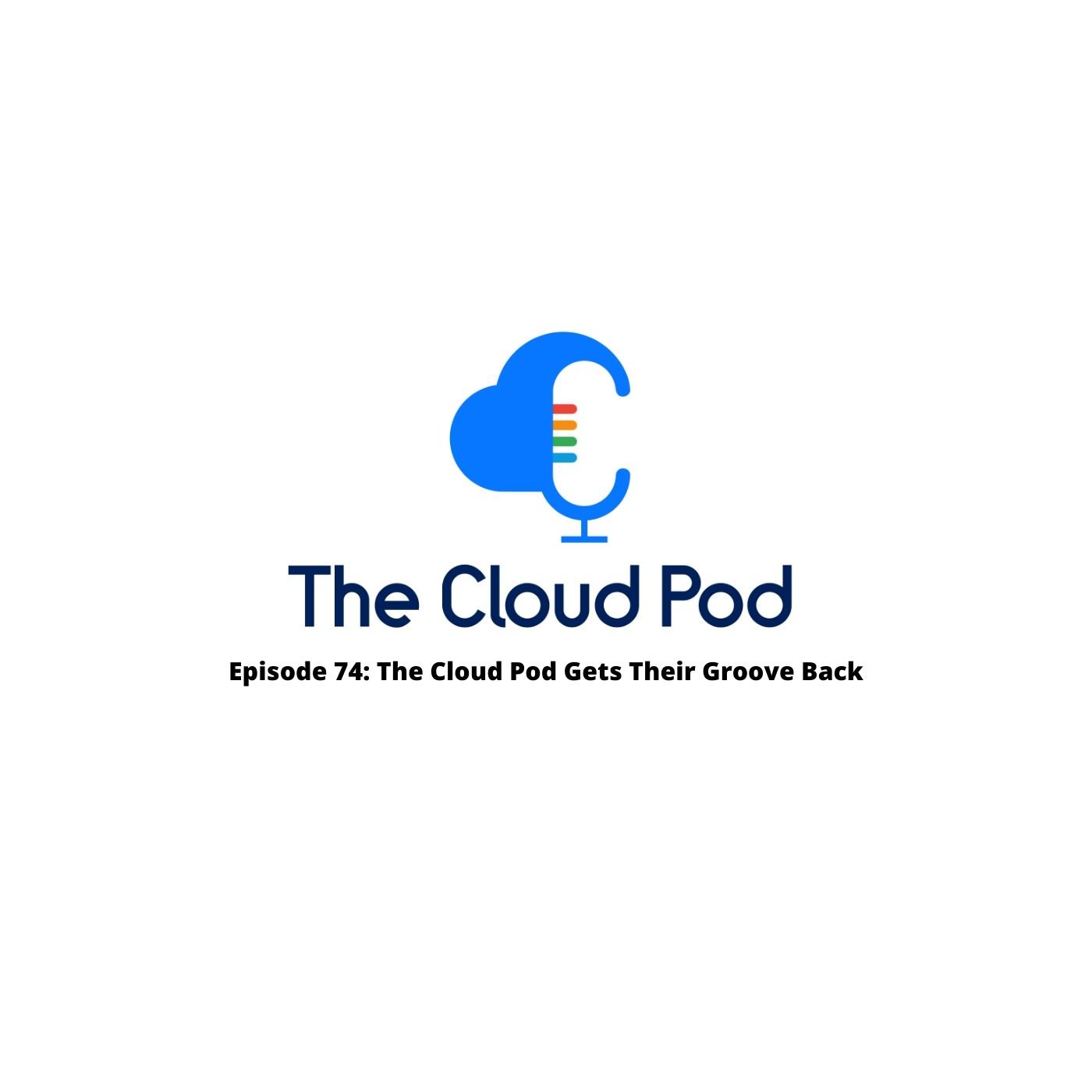 The Cloud Pod Gets Their Groove Back — Episode 74
Your co-hosts have cooked up a good one on this week's episode of The Cloud Pod.
A big thanks to this week's sponsor:
Foghorn Consulting

, which provides full-stack cloud solutions with a focus on strategy, planning and execution for enterprises seeking to take advantage of the transformative capabilities of AWS, Google Cloud and Azure.
This week's highlights
🚨 Google Cloud Platform (GCP)

teaches you

how to take an

online certification exam

.
General News: Prince Ali
💸 Mirantis has released the first major update to

Docker Enterprise

since it acquired the platform in November — a loss for the startup community.

🎙️ Over 60,000 people registered for the

online DockerCon

, the first DockerCon after the loss of Enterprise. During the

keynote

, Docker CEO Scott Johnston announced a strategic partnership with Microsoft.

📈 Chinese cloud titan Alibaba's revenue

grew 62%

in the first quarter of 2020, though it remains behind AWS, Microsoft and Google for now. With the regional advantage, it seems all Alibaba needs to do is maintain parity with AWS features to stay on top.
Chef Conference: Too Many Cooks
👩‍🍳 Predominant Configuration Management software platform and TCP punching-bag Chef held their virtual ChefConf where they debuted several new capabilities.

Chef Compliance

now features Chef Compliance Audit and Chef Compliance Remediation.

Chef Desktop

helps IT managers centrally deploy, manage and secure an organization's laptops, desktops and workstations.

Chef Infra and Chef Automate now

integrate with ServiceNow

Configuration Management Database.
AWS: No Back-SaaS
Azure: Cubicle Labyrinth
Google: Online University
Lightning Round
⚡ Ryan takes this week's point, putting the score at Jonathan (five points), Justin (six points) and Ryan (two points). That's a 100% increase!
Other headlines mentioned: