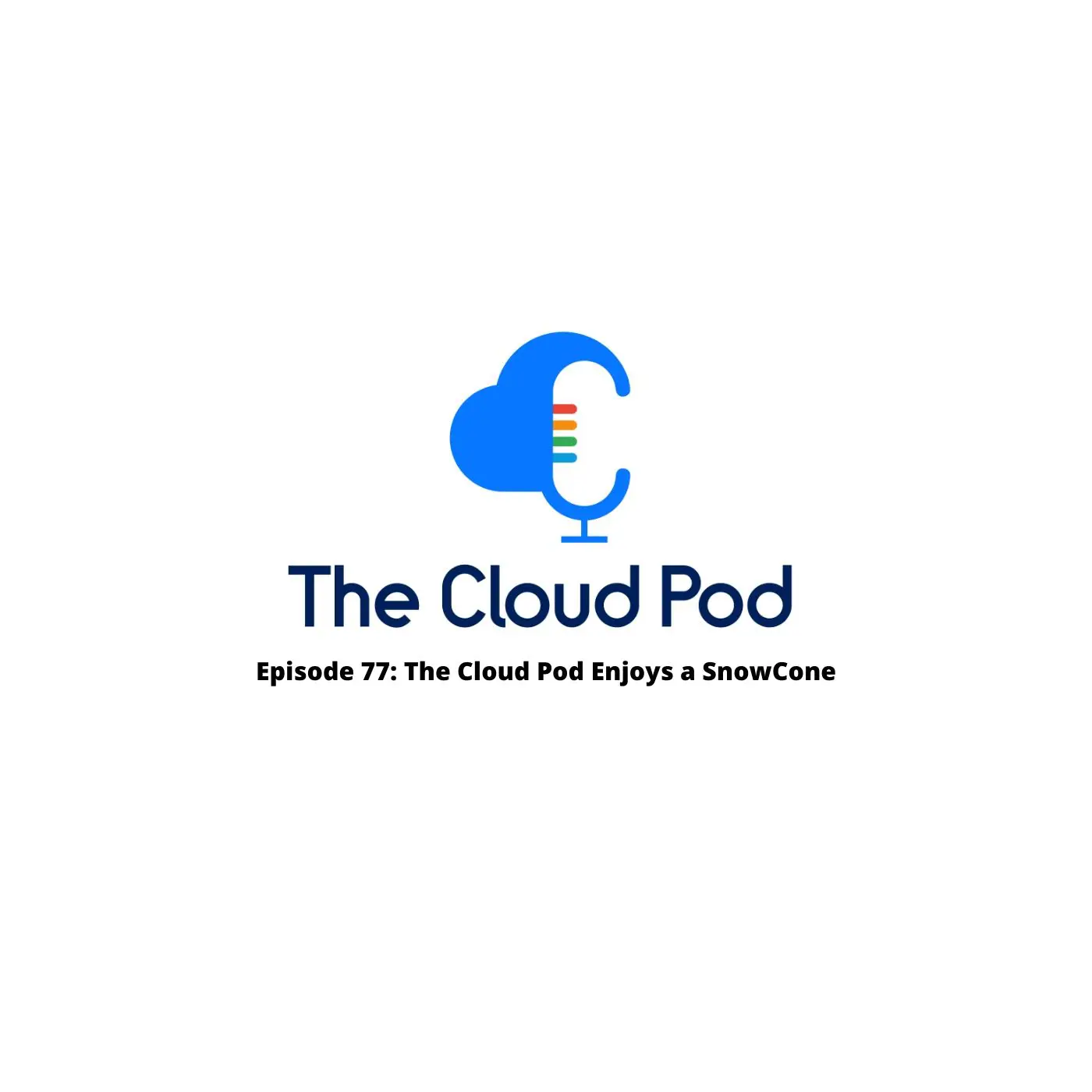 Your hosts see a new cloud on the horizon and anticipate a flood on this week's episode of The Cloud Pod.
A big thanks to this week's sponsor:
Foghorn Consulting

, which provides full-stack cloud solutions with a focus on strategy, planning and execution for enterprises seeking to take advantage of the transformative capabilities of AWS, Google Cloud and Azure.
This week's highlights
General News: A Challenger Approaches
☁️ HashiCorp has launched the

HashiCorp Cloud Platform

featuring managed Consul as the single initial service. HashiCorp is currently soliciting feedback on the alpha version of HashiCorp Cloud Platform and is planning on releasing Vault next.
AWS: Let it Snow
Azure: An 'Udacious' Plan
🤝 Azure and Udacity are

partnering

to launch a scholarship program and the free Azure Machine Learning course to address the growing demand for AI specialists. We've had good experiences with Udacity so this offering appeals directly to us.

🦾 Azure is catering to users new to ARM templates with

new features

including a template Quickstart gallery and Azure Resource Manager Tools in Visual Studio Code. How did we ever get by without this?
Google: Seeds and Nodes
Lightning Round
⚡ Jonathan takes this week's point, leaving the score at Jonathan (six points), Justin (seven points) and Ryan (two points). It's still neck-and-neck!
Other headlines mentioned: