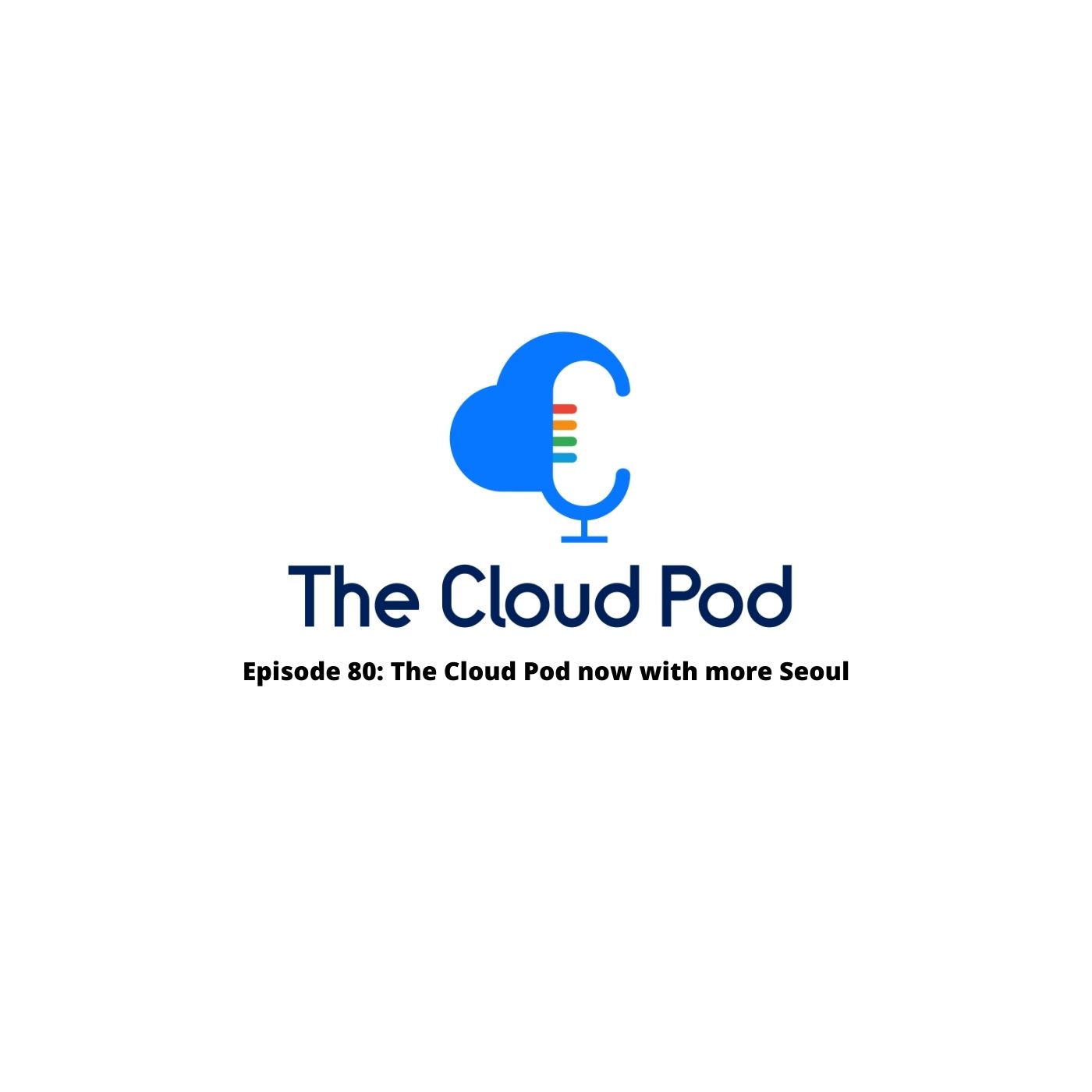 Ian Mckay fills in for Jonathan on this week's double-stuffed episode of The Cloud Pod.
A big thanks to this week's sponsor:
Foghorn Consulting

, which provides full-stack cloud solutions with a focus on strategy, planning and execution for enterprises seeking to take advantage of the transformative capabilities of AWS, Google Cloud and Azure.

Commvault

is data-management done differently. It allows you to translate your virtual workloads to a cloud provider automatically, greatly simplifying the move to the cloud or your disaster recovery solution to the cloud.
This week's highlights
General: Cat Got Your Data?
💹 It's earnings season and revenues are up for Azure, but for whatever reason Azure isn't happy with it.

🌊 Aqua Security announced

Aqua Wave and Aqua Enterprise

. Check out our interview with

Liz Rice

for more. 

😼 The rash of automated

"Meow" attacks

has deleted at least 3,800 databases. The deleted text is replaced with random text and the word "Meow", hence the name. And deleting unsecured databases does keep it from being leaked…

🥇 Matthew Prince of Cloudflare believes their new Workers Unbound platform will

beat the big three providers

on performance and price. Good luck making money on those margins.
AWS: Remote Viewing
Google: A Series of Tubes
Azure: Following the Blueprints
Lightning Round
⚡ Ryan takes this week's point, leaving the score at Jonathan (seven points), Justin (eight points) and Ryan (three points).
Other headlines mentioned: