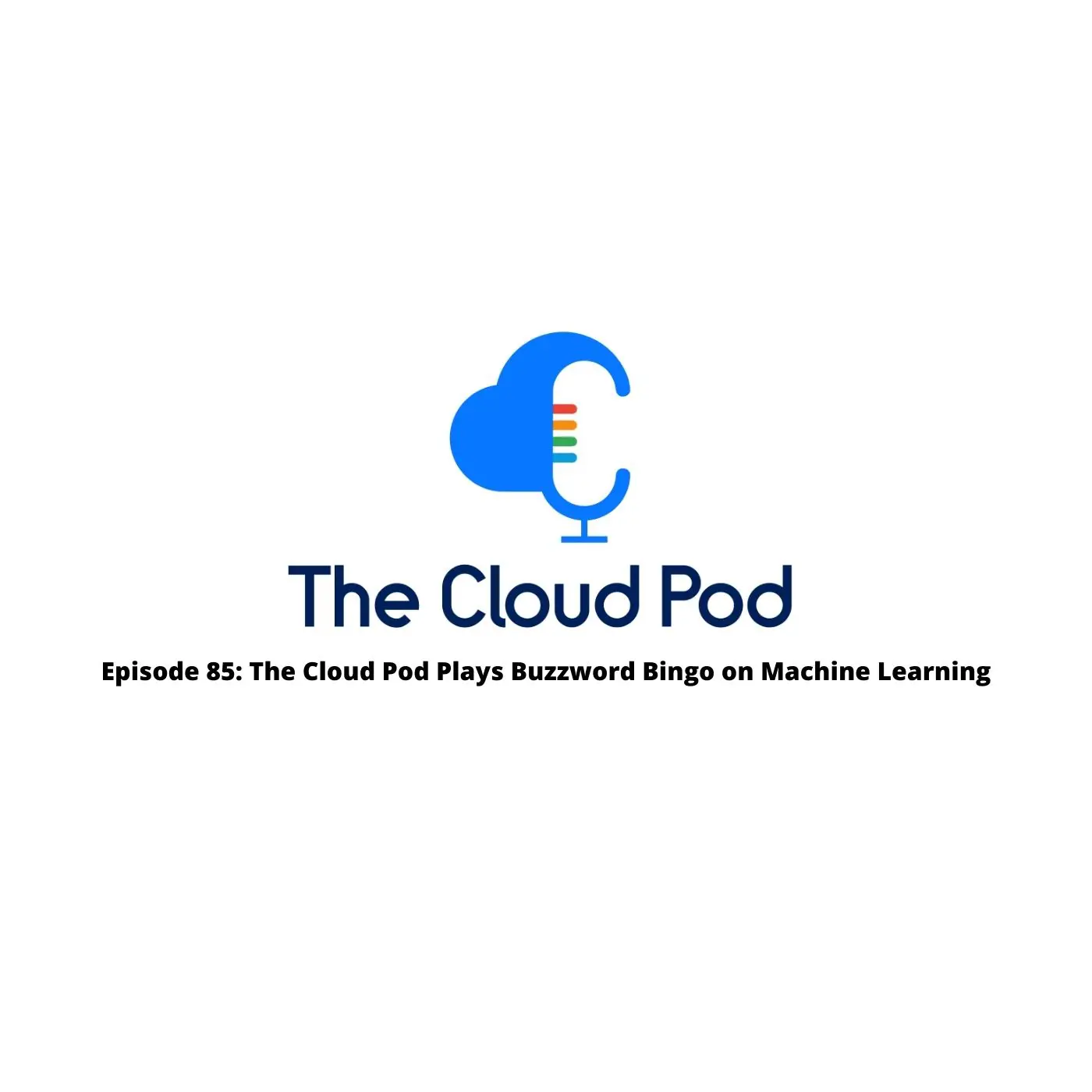 On The Cloud Pod this week, your hosts introduce the idea of plaques to commemorate a feature suggestion becoming a product.
A big thanks to this week's sponsors:
   

Foghorn Consulting

, which provides full-stack cloud solutions with a focus on strategy, planning and execution for enterprises seeking to take advantage of the transformative capabilities of AWS, Google Cloud and Azure.

When the girls get coding!. Join us on your screens, Oct 13, for the live@Manning "Women in Tech" conference to celebrate the rising movement of women in technology. http://mng.bz/MolW
 This week's highlights
General: Did You Do Your Homework?
💀 Former Google engineer Steve Yegge

resurrects his blog

to explain why Google's deprecation policy is killing user adoption. We're still bitter about Google Reader.

🎈 The Cloud Pod is sponsoring the

Rust Conference

and

Women in Tech

conference. We're super excited about both of these conferences and supporting more women in the technical world. 
Amazon Web Services: So confused
Google Cloud Platform: Full of Buzz Words We Don't Understand 
Azure: Copycat
TCP Lightning Round: Weekend Update
⚡ This week's lightning round is a weekend update so the jokes will either hit or miss terribly — please judge us harshly. Scores remain the same at Justin (11 points), Jonathan (seven points) and Ryan (four points). 
Other headlines mentioned: