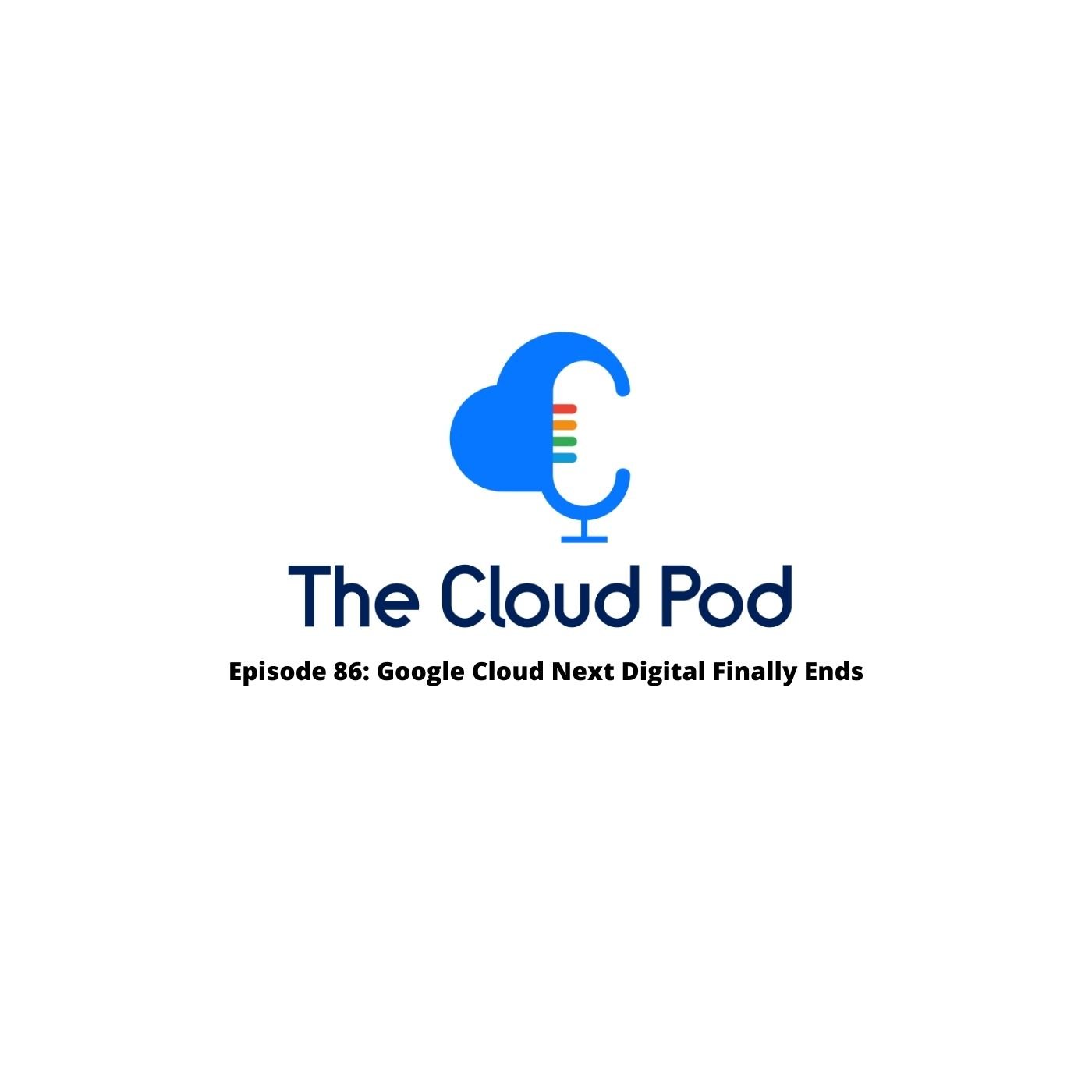 On The Cloud Pod this week, your hosts just want to be wowed and Ryan is off motorcycling somewhere in the desert.
A big thanks to this week's sponsors:
   

Foghorn Consulting

, which provides full-stack cloud solutions with a focus on strategy, planning and execution for enterprises seeking to take advantage of the transformative capabilities of AWS, Google Cloud and Azure.

When the girls get coding!. Join us on your screens, Oct 13, for the live@Manning "Women in Tech" conference to celebrate the rising movement of women in technology. http://mng.bz/MolW
 This week's highlights
General: A Bit Picky 
Amazon Web Services: You'll Need Some Pain Relief
Google Cloud Platform: Didn't Know News Could Be So Vanilla 
Azure: Read The Fine Print
Oracle: Welcome Back Larry
TCP Lightning Round
⚡Justin increases his lead again by taking this week's point, leaving scores at Justin (12 points), Jonathan (seven points) and Ryan (four points).
Other headlines mentioned: