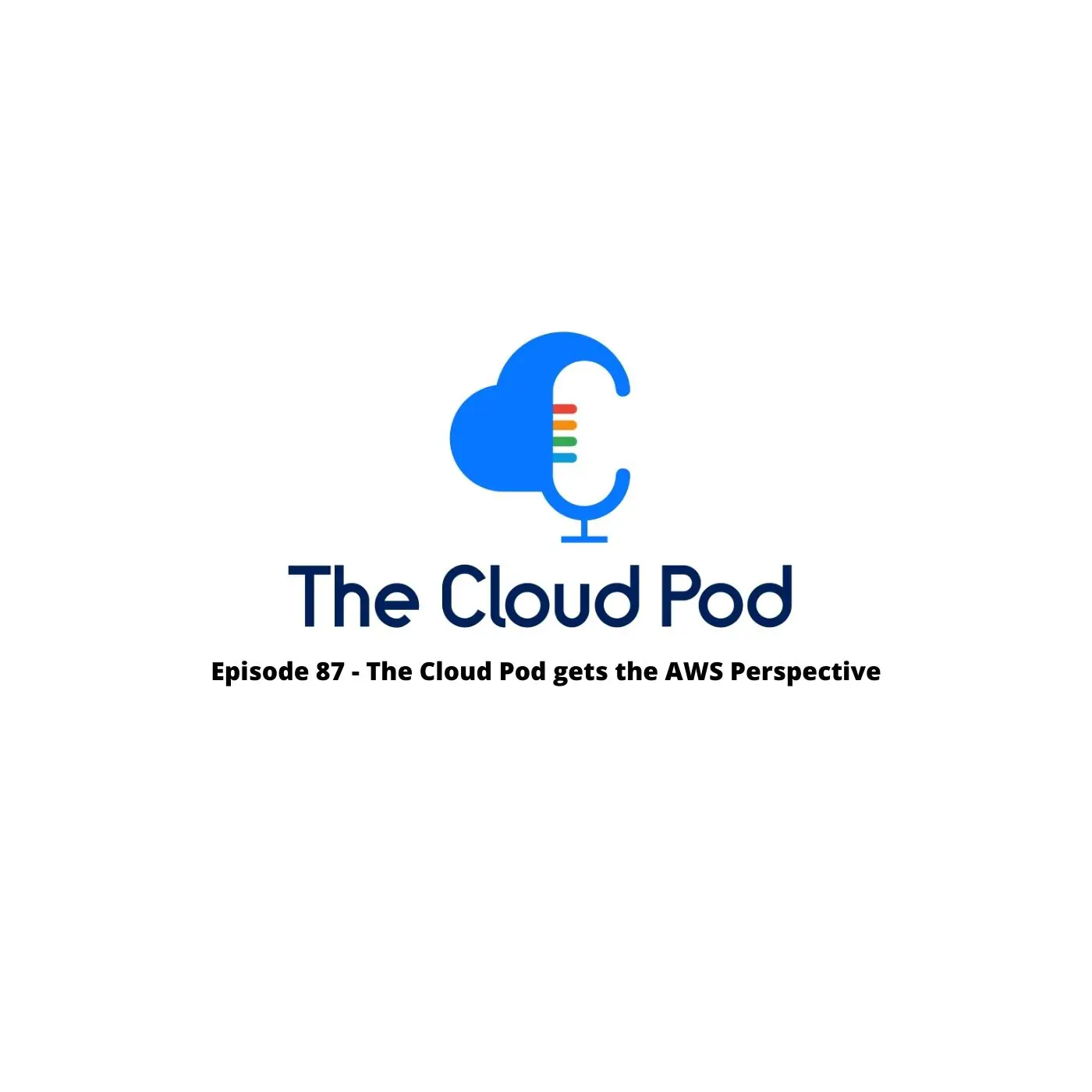 On The Cloud Pod this week, your hosts eagerly await next week's Google product announcements so they can update their old phones.   
A big thanks to this week's sponsors:
 

Foghorn Consulting

, which provides full-stack cloud solutions with a focus on strategy, planning and execution for enterprises seeking to take advantage of the transformative capabilities of AWS, Google Cloud and Azure.

When the girls get coding!. Join us on your screens, Oct 13, for the live@Manning "Women in Tech" conference to celebrate the rising movement of women in technology. http://mng.bz/MolW
 This week's highlights
Amazon Web Services: Do the Work For Us
Google Cloud Platform: Blue Screen Of Death 
⚰️ Google Cloud makes it easier to

manage Windows Server VMs

. Nice — it's a tool that gives you a picture of the blue screen of death. 

😀 Export

data from Cloud SQL

without impacting performance. Seems relatively simple to implement and so much added value.  
Azure: We Forgot About Ignite
TCP Lightning Round
⚡ Justin races ahead by taking this week's point, leaving scores at Justin (13 points), Jonathan (seven points) and Ryan (four points). 
Other headlines mentioned: