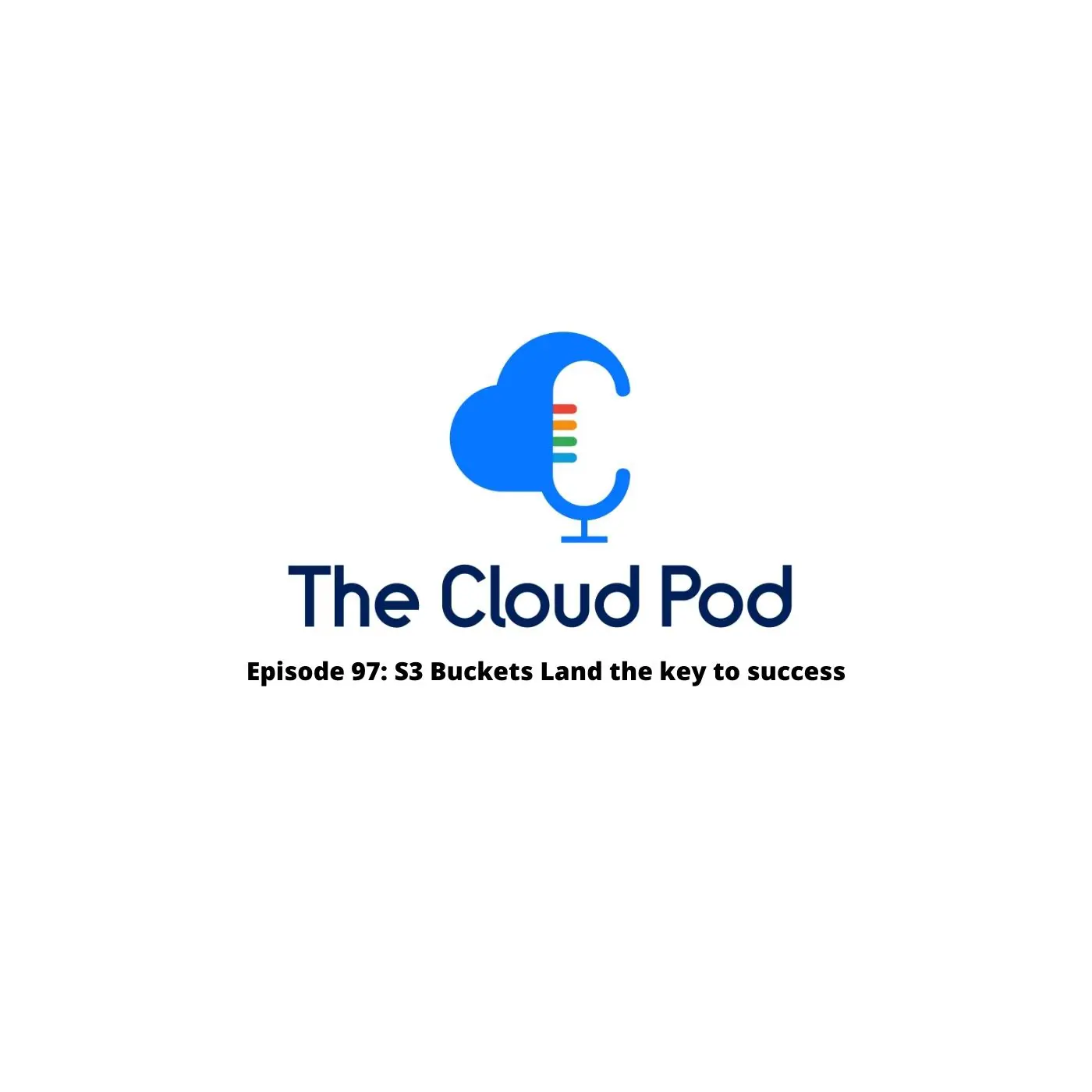 This week on The Cloud Pod, the team admits defeat and acknowledges they are not experts in machine learning. Joining them in that club is the rest of us.  
A big thanks to this week's sponsors:
Foghorn Consulting

, which provides full-stack cloud solutions with a focus on strategy, planning and execution for enterprises seeking to take advantage of the transformative capabilities of AWS, Google Cloud and Azure.

Open Raven, the cloud native data protection platform that automates policy monitoring and enforcement. Auto discover, classify, monitor and protect your sensitive data.
This week's highlights
General News: Jonathan Called It
💀 Salesforce has

acquired Slack

for $27.7 billion. We're hoping Chatter will die a horrible death now. 
Amazon Web Services: Error 404 
😔 Amazon explains the Thanksgiving Kinesis outage that occurred in North East Virginia. We feel bad for the Ops team that had to support this. 
re:Invent Continued
Google Cloud Platform: Hello, It's Me
Azure: Been Quiet All Year
TCP Lightning Round
⚡ The millennial basher also known as Jonathan takes this week's point but Ryan is thrown a bone with half a point, leaving scores at Justin (16 points), Jonathan (11 points), Ryan (six and half points) and Jacques (one point).     
Other headlines mentioned: