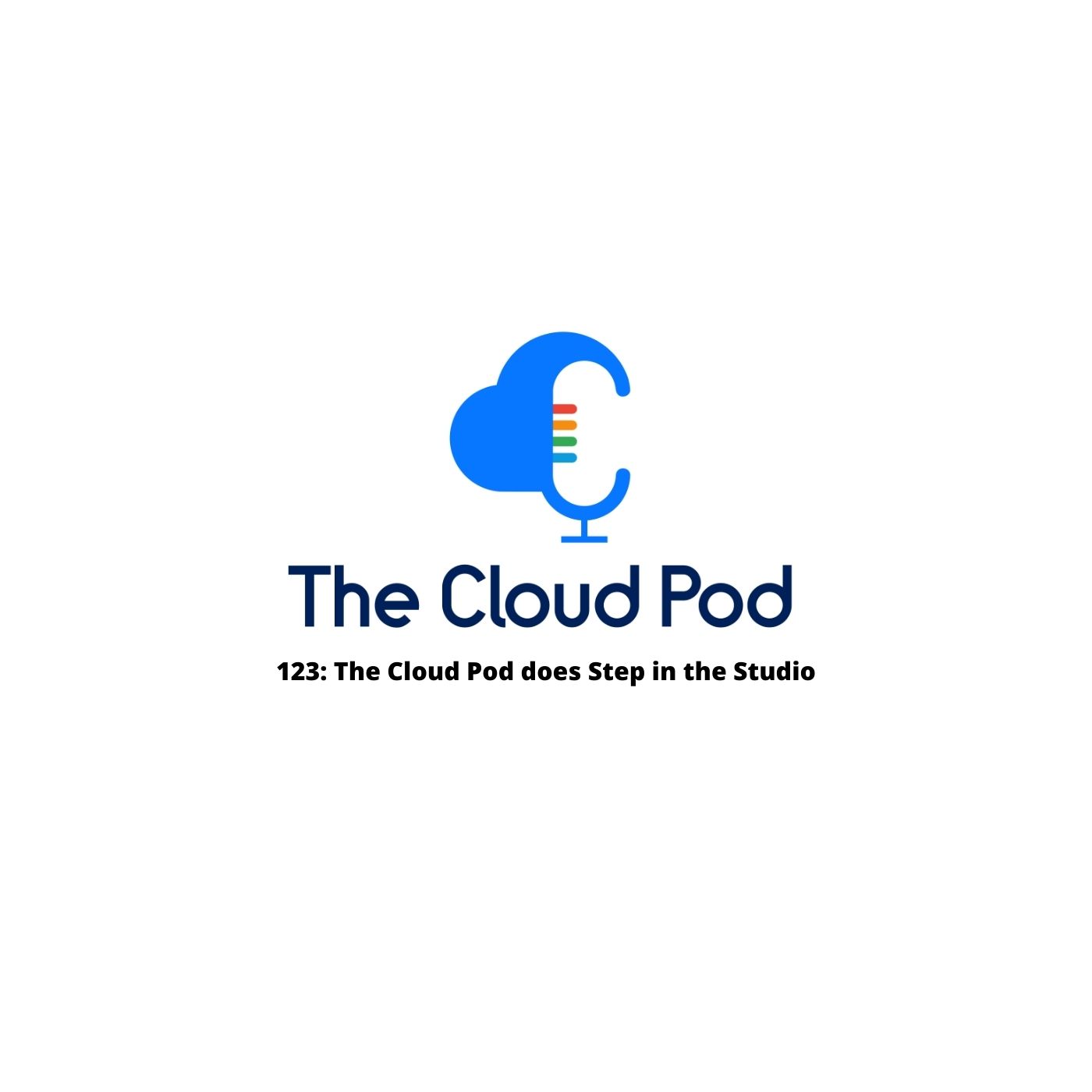 On The Cloud Pod this week, Jonathan pulls a classic move from 2020 and doesn't realize he's on mute. Also, the team completely destroys an article about the cloud being too expensive for what you get.           
A big thanks to this week's sponsors:
Foghorn Consulting

, which provides full-stack cloud solutions with a focus on strategy, planning and execution for enterprises seeking to take advantage of the transformative capabilities of AWS, Google Cloud and Azure.
JumpCloud

, which offers a complete platform for identity, access and device management — no matter where your users and devices are located.

 
This week's highlights
🚨 VC firm a16z calls

the cloud a "trillion-dollar paradox"

in

a blog post

, noting the pressure cloud computing puts on margins can start to outweigh the benefits. We think there are quite a few holes in their analysis and the Dropbox example doesn't work.

🚨 AWS

releases Step Functions

Workflow Studio

. Developers new to Step Functions will enjoy being able to build workflows faster. 

🚨 Google announces that

Quantum computers from IonQ

are now on its marketplace

. Developers, researchers and enterprises alike can now access IonQ's high-fidelity, 11-qubit system via Google Cloud.   
General News: A Trillion-Dollar Paradox 
😠 Venture capital firm Andreessen Horowitz, known as "a16z," thinks the cost of cloud computing

outweighs its benefits

. Dropbox is a terrible example to use in this case.  

👀 Splunk launches Splunk Security Cloud and announces a billion-dollar

investment by a private equity firm

. We think it's having some integration problems in the background — it's something to keep an eye on.    
Amazon Web Services: Jonathan, You're On Mute
Google Cloud Platform: Tell Us How To Use It
Azure: Attack Of The Blob
😐 Azure announces the preview of Default Rule Set 2.0 for

Azure Web App Firewall

. We're not sure why it's a premium service only.

🥱 Azure announces the general availability of Azure FX-series

Virtual Machines in three regions

. This is kind of underwhelming to us. 

👽 Azure is announcing NFS 3.0 protocol support for Azure Blob storage is

now generally available

. Another weird legacy announcement from Azure.   
TCP Lightning Round
⚡Leaving the others in the dust, Jonathan takes this week's point, leaving scores at Justin (10), Ryan (5), Jonathan (8), Peter (1). 
Other Headlines Mentioned:
 Things Coming Up