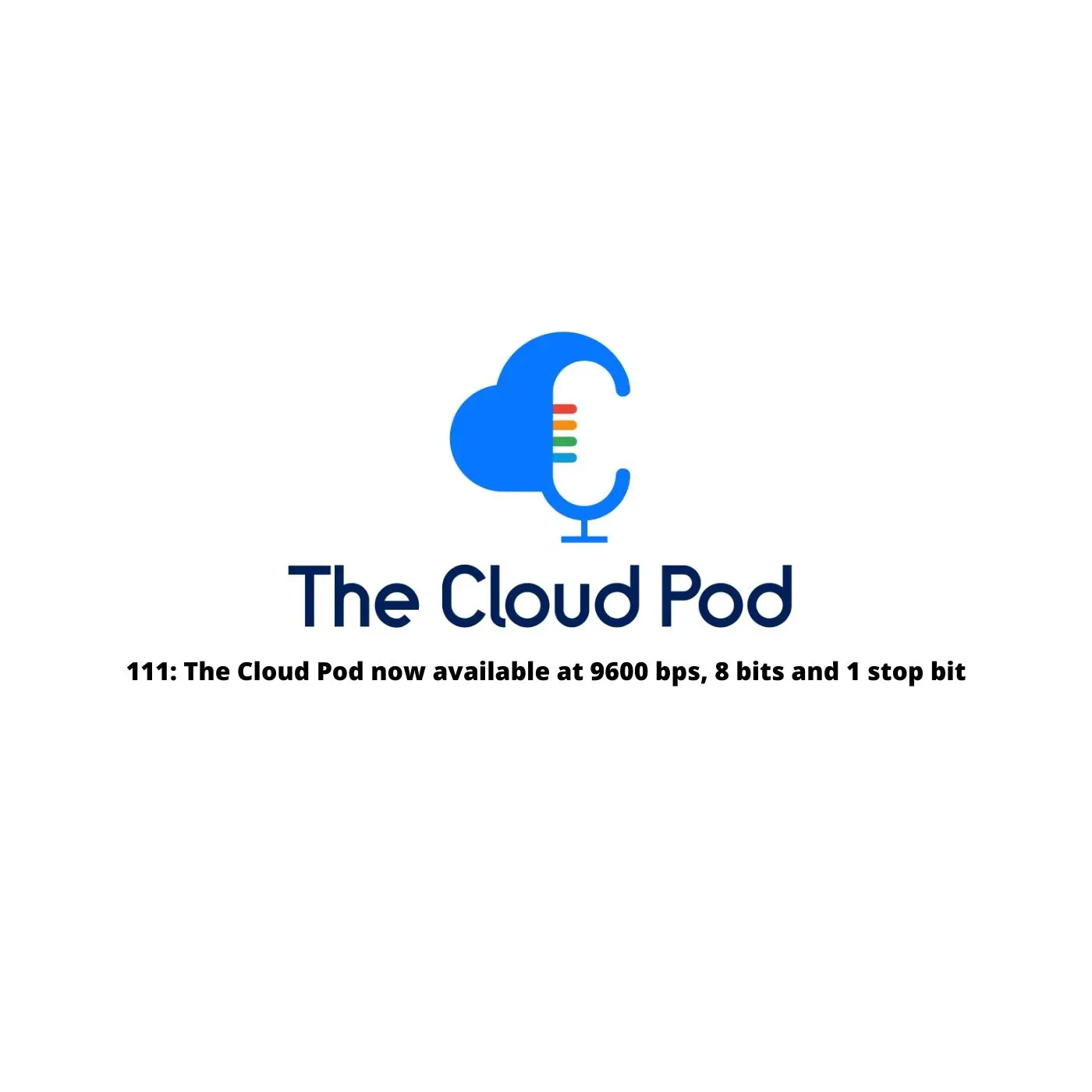 On The Cloud Pod this week, the team is feeling nostalgic and a little nerdy, as you can see from the show title — a throwback to Serial Console and its ability to add a ton of characters when you didn't want it to. 
A big thanks to this week's sponsors:
Foghorn Consulting

, which provides full-stack cloud solutions with a focus on strategy, planning and execution for enterprises seeking to take advantage of the transformative capabilities of AWS, Google Cloud, and Azure.
This week's highlights
General News: Justin Said It First 
🥇 VentureBeat predicts industry clouds could be

the next big thing

. Justin will take the royalties check anytime, VentureBeat.
Amazon Web Services: Please Don't Keep It To Yourself
Google Cloud Platform: Blame Active Directory
 Azure: Pay To Play
TCP Lightning Round
⚡ Justin cuts through the awkward silence and takes this week's point, leaving scores at Justin (4), Ryan (3), Jonathan (5). 
Other headlines mentioned:
 Things Coming Up