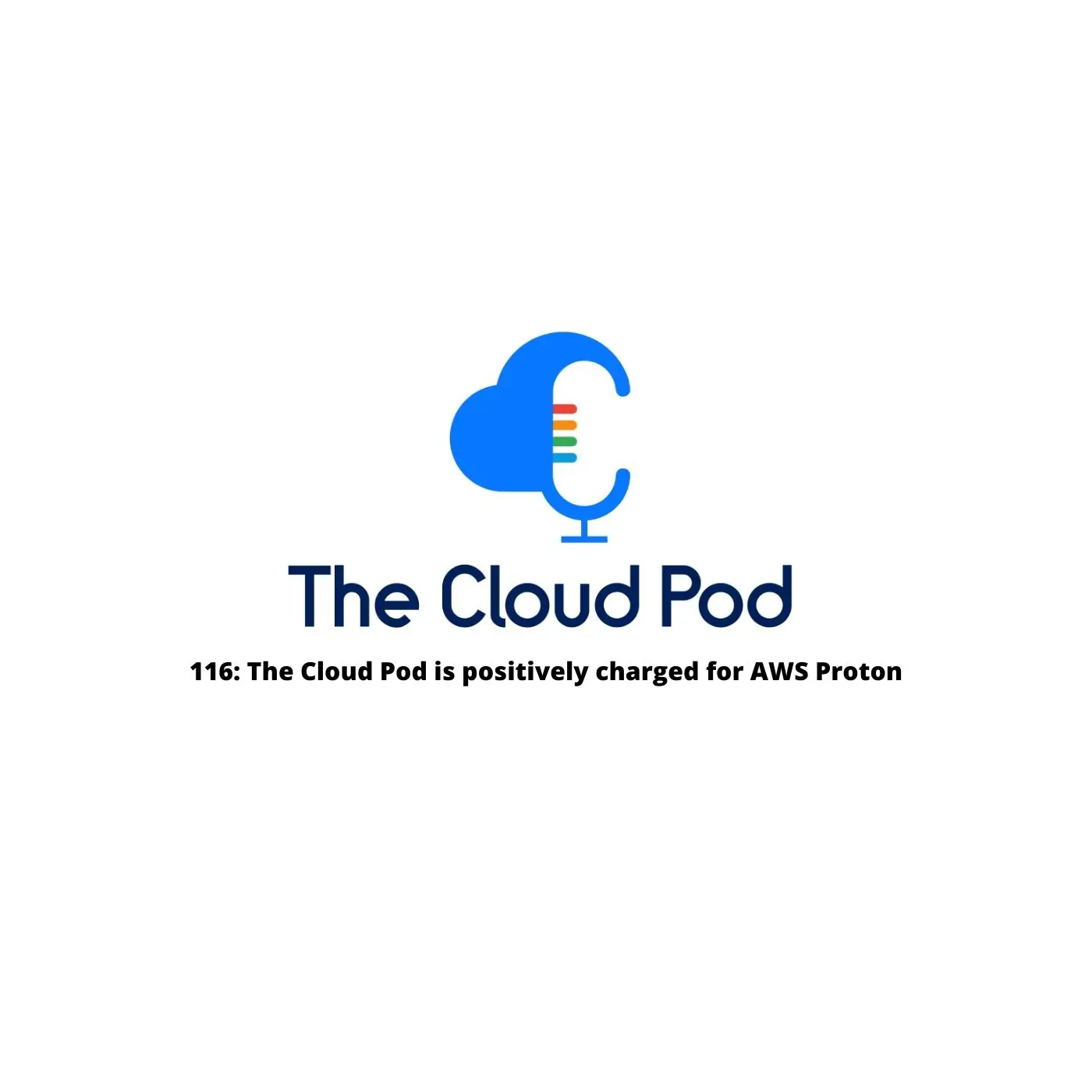 This week on The Cloud Pod, Yahoo is back and cheaper than ever. Just kidding, it's Ryan who is back and the team is curious as to how he managed to extricate himself out from under that kitten.  
A big thanks to this week's sponsors:
Foghorn Consulting

, which provides full-stack cloud solutions with a focus on strategy, planning and execution for enterprises seeking to take advantage of the transformative capabilities of AWS, Google Cloud and Azure.
This week's highlights
General News: Yahoo's Renaissance
JEDI: Just Keeps Getting Better
🤣 Court snubs Microsoft and the U.S. government's request to throw out Amazon's complaint against

JEDI cloud contract decision

. We can't wait to hear what Trump says under oath. 
Amazon Web Services: Bring Your Own Talent
Google Cloud Platform: If You Hate Money
Azure: The Best We Could Do
😐 Azure is announcing the preview of Azure Web PubSub service for building real-time web

applications with websockets

. Welcome to the club — you're a little late, Microsoft.
TCP Lightning Round
⚡Jonathan is winning with waffles and takes this week's point, leaving scores at Justin (7), Ryan (3), Jonathan (7). 
Other headlines mentioned:
 Things Coming Up