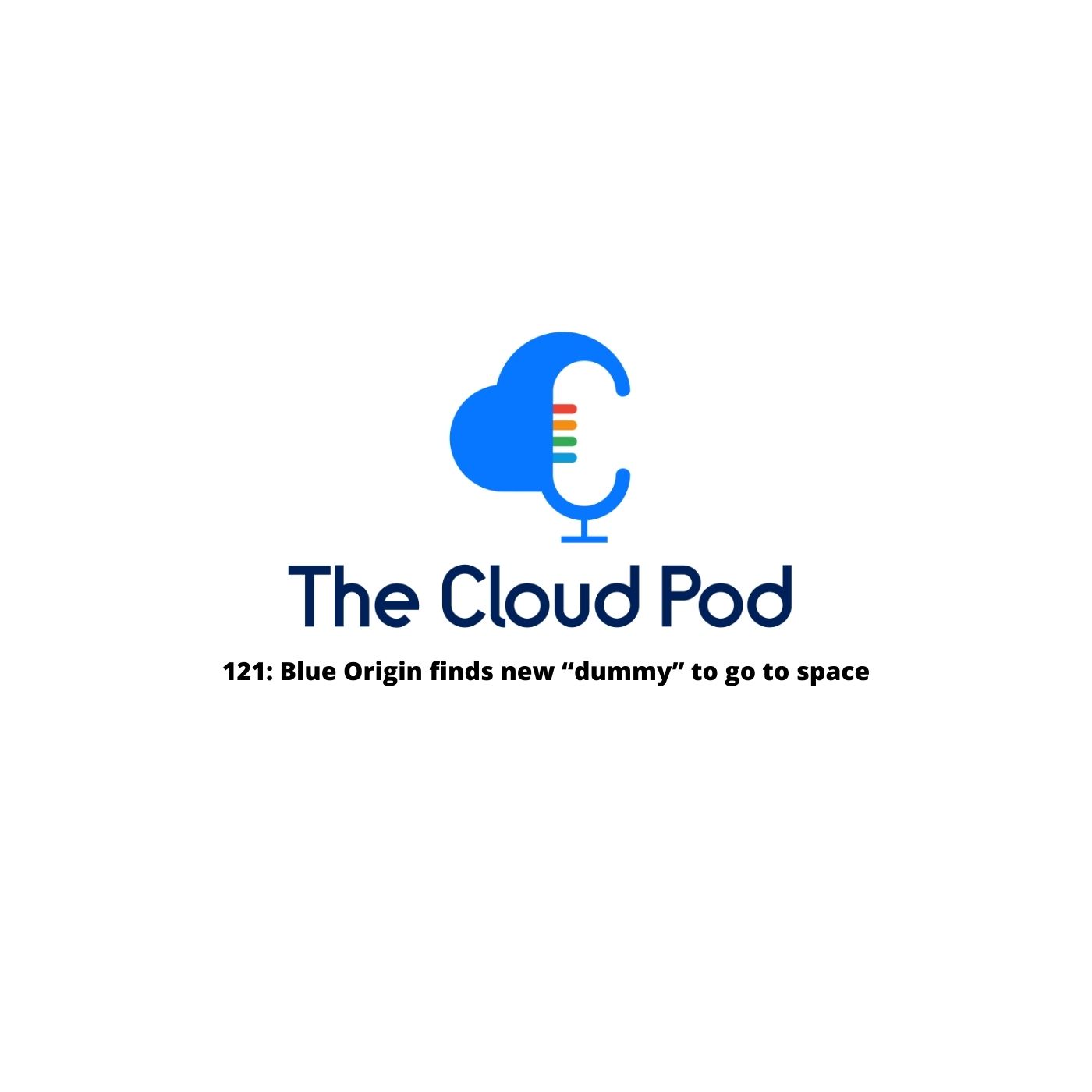 Is sending the former CEO of one of the biggest technology companies in the world to space a good idea? On The Cloud Pod this week, the team discusses the potential economic catastrophe that could follow if Jeff Bezos becomes space junk. 
A big thanks to this week's sponsors:
Foghorn Consulting

, which provides full-stack cloud solutions with a focus on strategy, planning and execution for enterprises seeking to take advantage of the transformative capabilities of AWS, Google Cloud and Azure.

Jumpcloud

, which provides cloud directory services, enables remote access, eases onboarding and offboarding of users and enables zero trust access models.
This week's highlights
General News: Frenemies 
Amazon Web Services: Watch This Space
Google Cloud Platform: Sneaky Sales Tactics
Azure: Getting Fit
TCP Lightning Round
⚡ After a slightly subdued round, Justin takes this week's point, leaving scores at Justin (10), Ryan (5), Jonathan (7). 
Other headlines mentioned:
 Things Coming Up