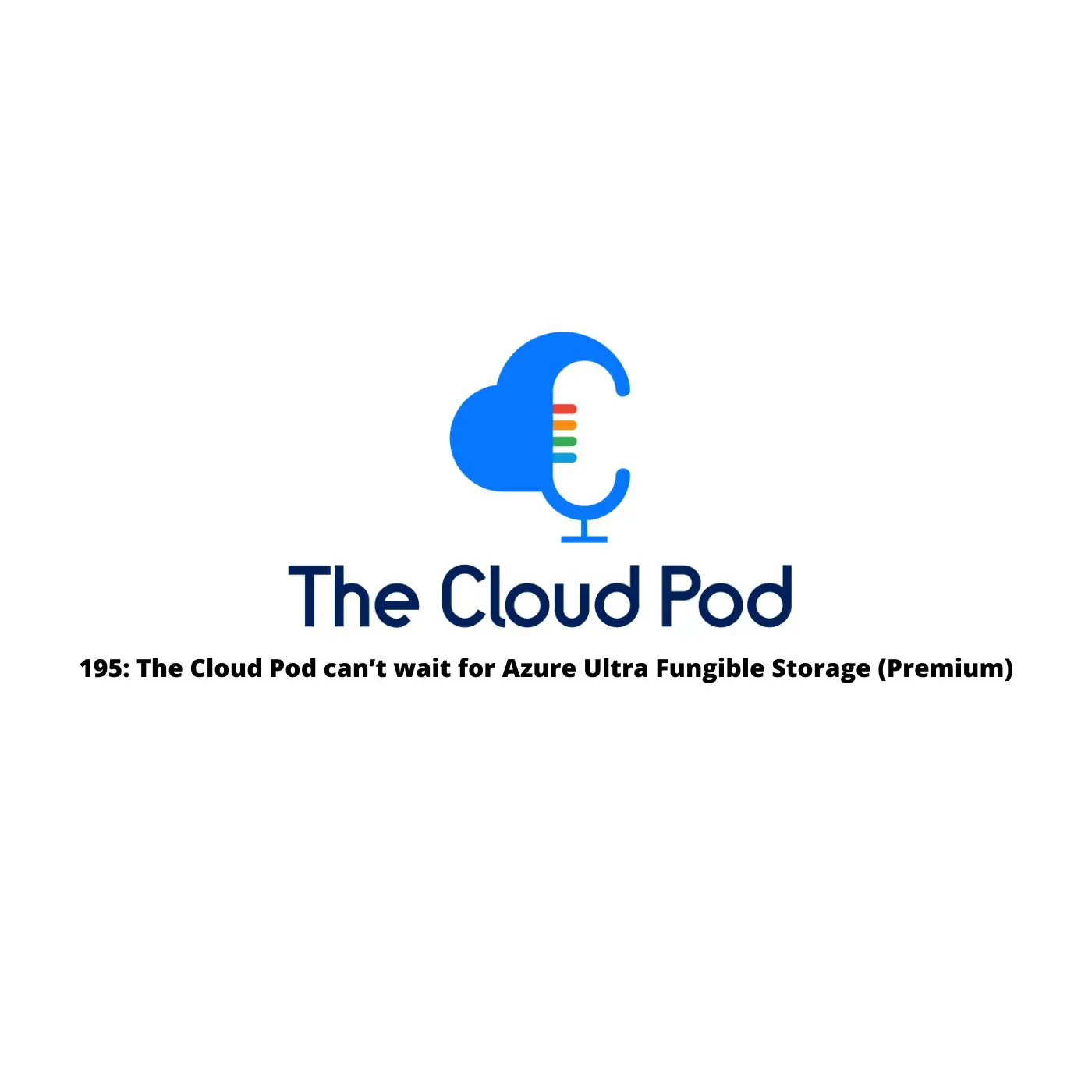 On The Cloud Pod this week, Amazon announces massive corporate and tech lay offs and S3 Encrypts New Objects By Default, BigQuery multi-statement transactions are now generally available, and Microsoft announces acquisition of Fungible to accelerate datacenter innovation.
Thank you to our sponsor, Foghorn Consulting, which provides top notch cloud and DevOps engineers to the world's most innovative companies. Initiatives stalled because you're having trouble hiring? Foghorn can be burning down your DevOps and Cloud backlogs as soon as next week.
General News:
Episode Highlights
Top Quote
💎 "And it's interesting that, you know, the way they're phrasing this where it's, you know, it's it's moving these traditional things that have been in relational databases for a long time, but it's the it's the, the analytical, sort of big data sort of offerings, and it's interesting to see how that transforms over time." [15:16]
AWS
GCP
Azure
The Cloud Center of Excellence (CCOE) [19:40]:
Setting up a charter that works for your CCOE.
Setting up your big three and expanding your charter.
Choosing your stakeholders–and when to bring them on.
Picking the right strategy areas for your charter.
Other Headlines:
AWS
GCP
Azure
And that is the week in the cloud. We would like to thank our sponsors Foghorn Consulting. Check out our website, the home of the cloud pod where you can join our newsletter, Slack team, send feedback or ask questions at thecloudpod.net or Tcweet at us with hashtag #thecloudpod