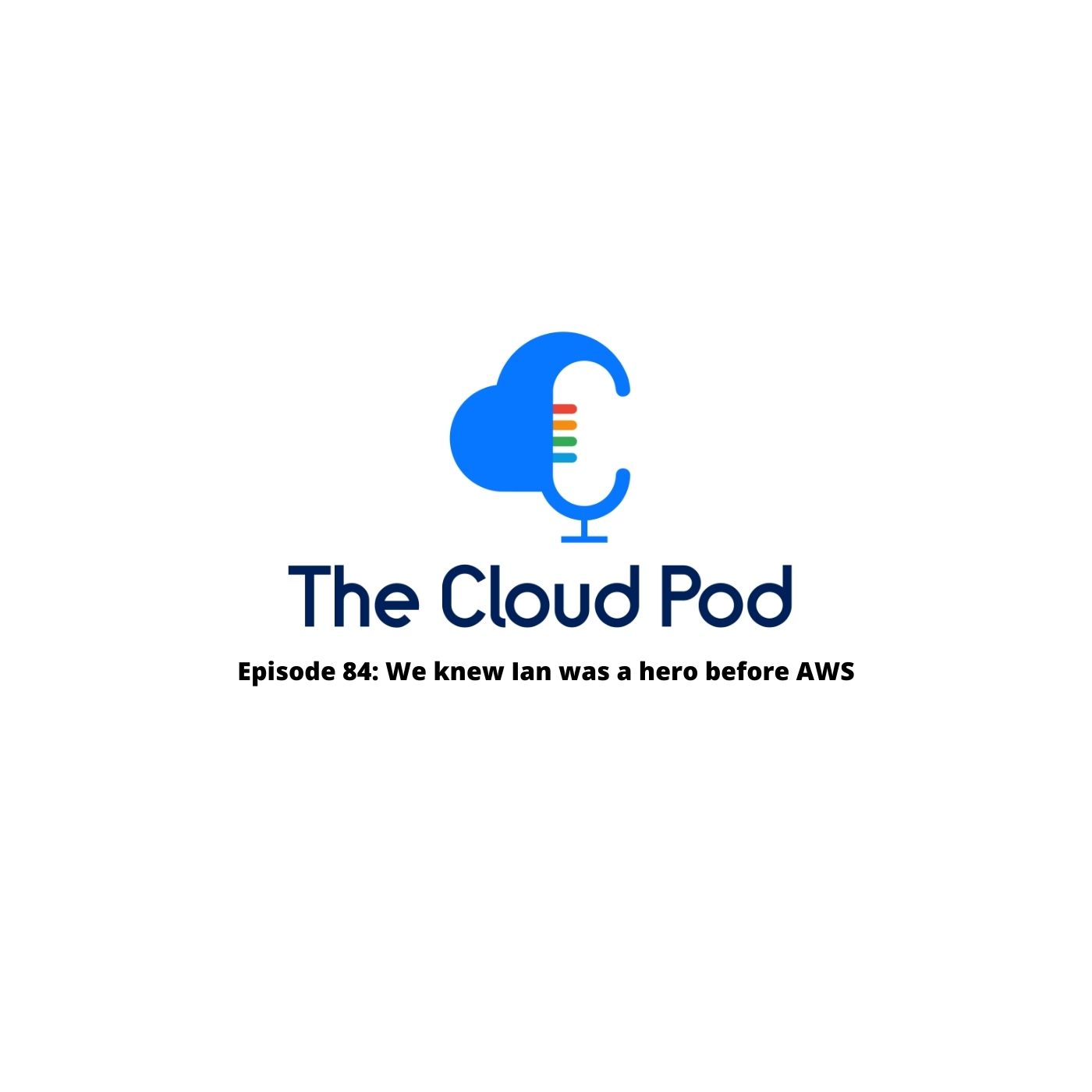 Your hosts kick off this week's episode of The Cloud Pod by discussing the elephant in the room… the great Google outage.
A big thanks to this week's sponsors:
   

Commvault

is data-management done differently. It allows you to translate your virtual workloads to a cloud provider automatically, greatly simplifying the move to the cloud or your disaster recovery solution to the cloud.

   

Foghorn Consulting

, which provides full-stack cloud solutions with a focus on strategy, planning and execution for enterprises seeking to take advantage of the transformative capabilities of AWS, Google Cloud and Azure.
 This week's highlights
General: The Great Google Outage
🤷 Google explained how and why

big chunks of its cloud crashed

last week — turns out it broke itself. Google didn't tell us who broke it because developers shouldn't be publicly shamed… although they did break Google. That's pretty bad.
Amazon Web Services: Dollar Bills
Google Cloud Platform: To Be or Not To Be
Azure: Fashionably Late
TCP Lightning Round
⚡Justin snatches this week's point again, leaving scores at Justin (11 points), Jonathan (seven points) and Ryan (four points). It's beginning to feel a bit like Groundhog Day.  
Other headlines mentioned: