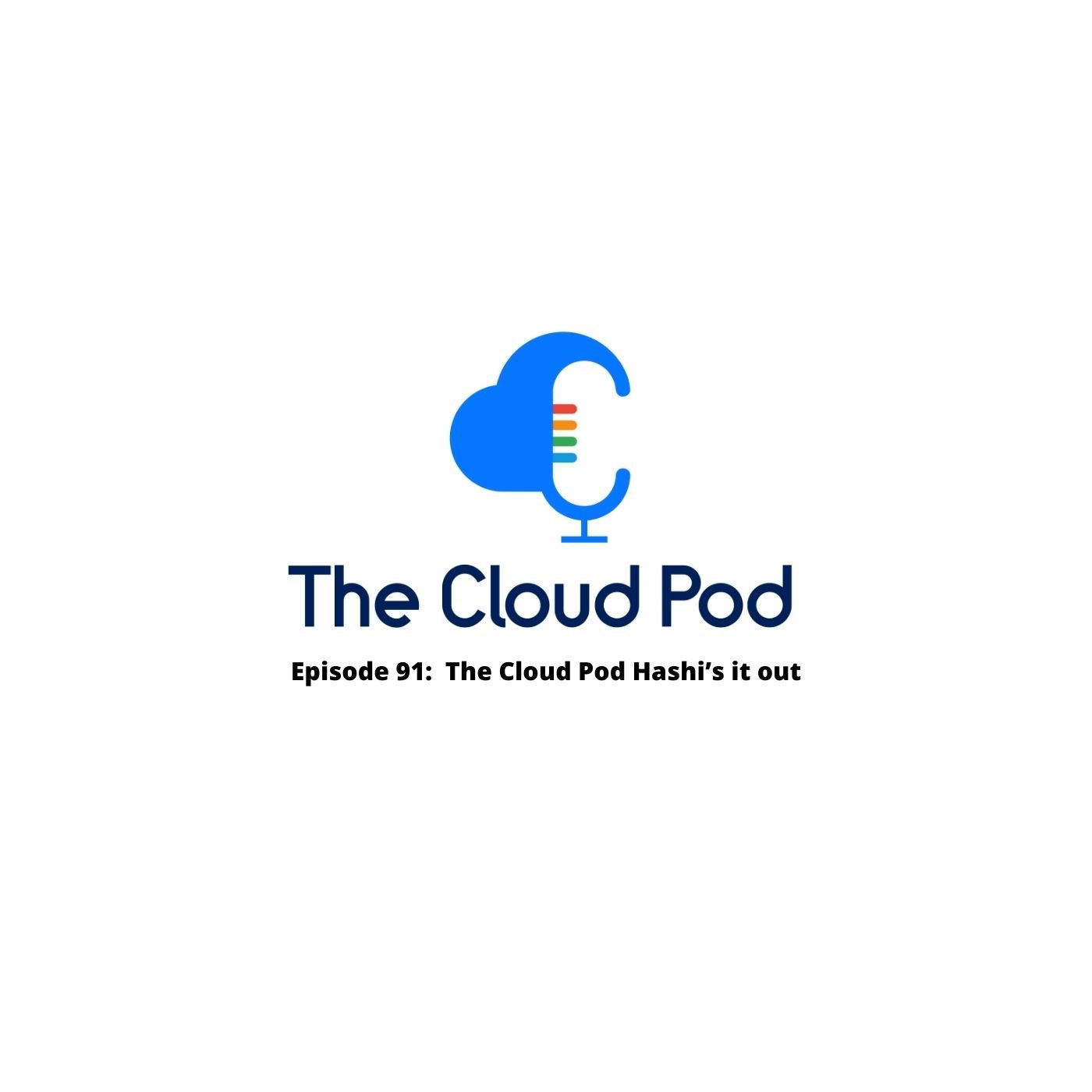 On The Cloud Pod this week, the team acknowledges the very real issue of canine confusion as a result of everyone wearing face masks. 
A big thanks to this week's sponsors:
 

Foghorn Consulting

, which provides full-stack cloud solutions with a focus on strategy, planning and execution for enterprises seeking to take advantage of the transformative capabilities of AWS, Google Cloud and Azure.
Cloud Academy

, which provides an intuitive and scalable training platform to meet teams wherever they are along the cloud maturity curve. Use the code THECLOUDPOD for 50% off its training platform. 
This week's highlights
General News: All About Hash(iconf)
Amazon Web Services: Handy
Google Cloud Platform: Kind Of A Big Deal
Azure: Curiouser and Curiouser 
Oracle: We're Bigger
TCP Lightning Round
⚡ Ryan steals this week's point, leaving scores at Justin (15 points), Jonathan (eight points) and Ryan (five points). 
Other headlines mentioned: