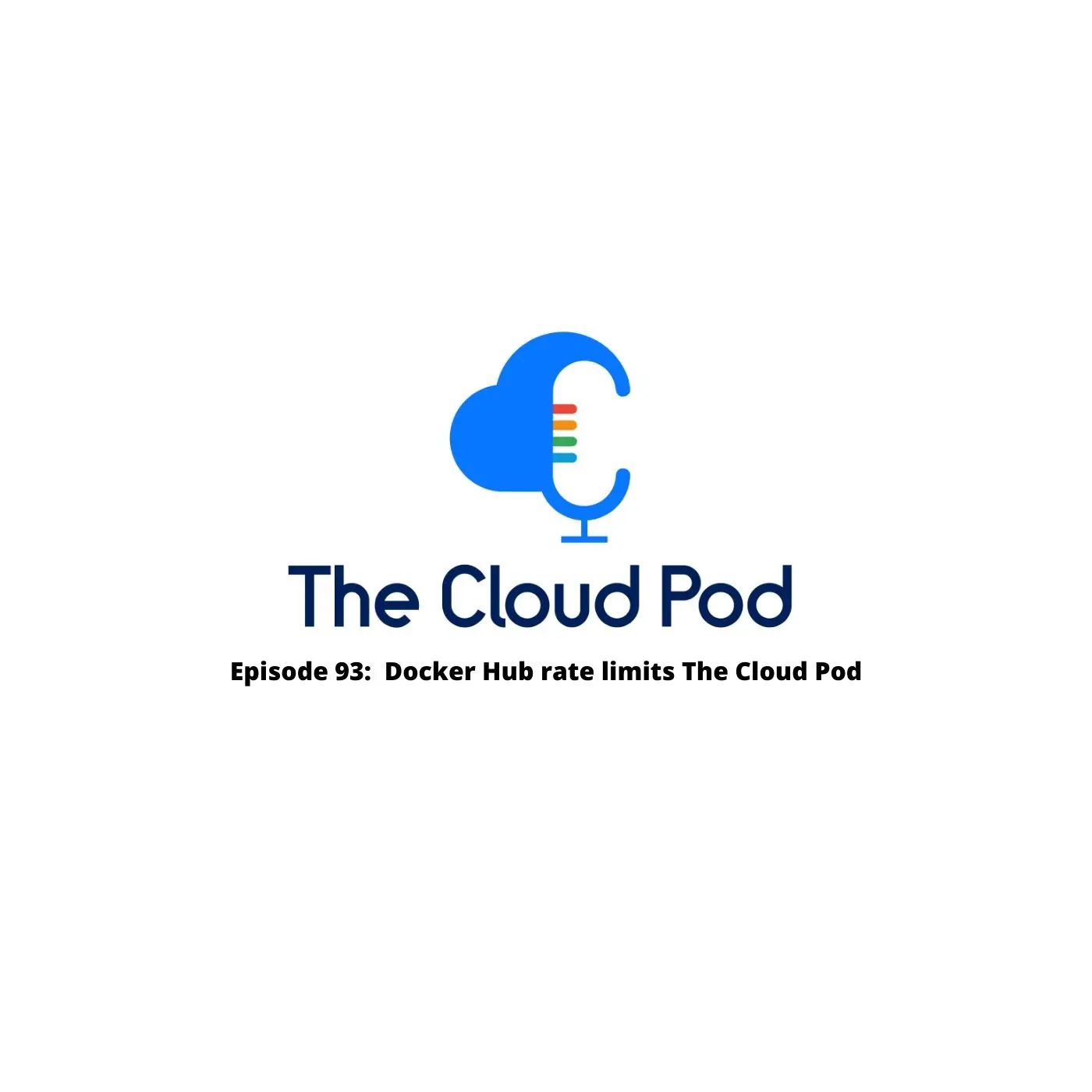 While waiting on tenterhooks to find out who will win the U.S. presidential race, the team welcomed guest Jacques Chester to The Cloud Pod this week. 
A big thanks to this week's sponsors:
 

Foghorn Consulting

, which provides full-stack cloud solutions with a focus on strategy, planning and execution for enterprises seeking to take advantage of the transformative capabilities of AWS, Google Cloud and Azure.
Cloud Academy

, which provides an intuitive and scalable training platform to meet teams wherever they are along the cloud maturity curve. Use the code THECLOUDPOD for 50% off its training platform. 
Manning Press

is offering a 40% discount on any Manning Publication, and we highly recommend

Knative in Action

by guest Jacques Chester. Use the code PODCLOUD20 to receive 40% off; additionally, the first five people who retweet this episode from the official @thecloudpod1 twitter account will get a free copy. 
This week's highlights
General News: Money, Money, Money
🙄 Microsoft has

reported its earnings

for the first fiscal quarter of 2021. Microsoft is over 2020 already.    

☠️ Google's parent company Alphabet crushed expectations for both earnings and revenue in its

third-quarter earnings results

. This could be a good sign it's not planning on killing Google Cloud just yet. 

💪 Amazon reports $96.1 billion in

Q3 2020 revenue

. Overall a pretty strong quarter!
Amazon Web Services: Spend Or Save?
Google Cloud Platform: Always Rebuilding
Azure: Did Something In The Cloud
😂 Azure Monitor for containers now supports the preview of

capacity monitoring of Persistent Volumes

(PV) attached to Azure Kubernetes Service clusters. Is it too soon to joke about PV Management Premium?  

🕵️ Microsoft announces the general availability of Microsoft

Cloud for Healthcare

. Super curious about this one. 
TCP Lightning Round
⚡ The team is polite and lets their guest win with Jacques taking this week's point and Ryan also scoring as runner-up, leaving scores at Justin (15 points), Jonathan (nine points), Ryan (six points) and Jacques (one point). 
Other headlines mentioned: