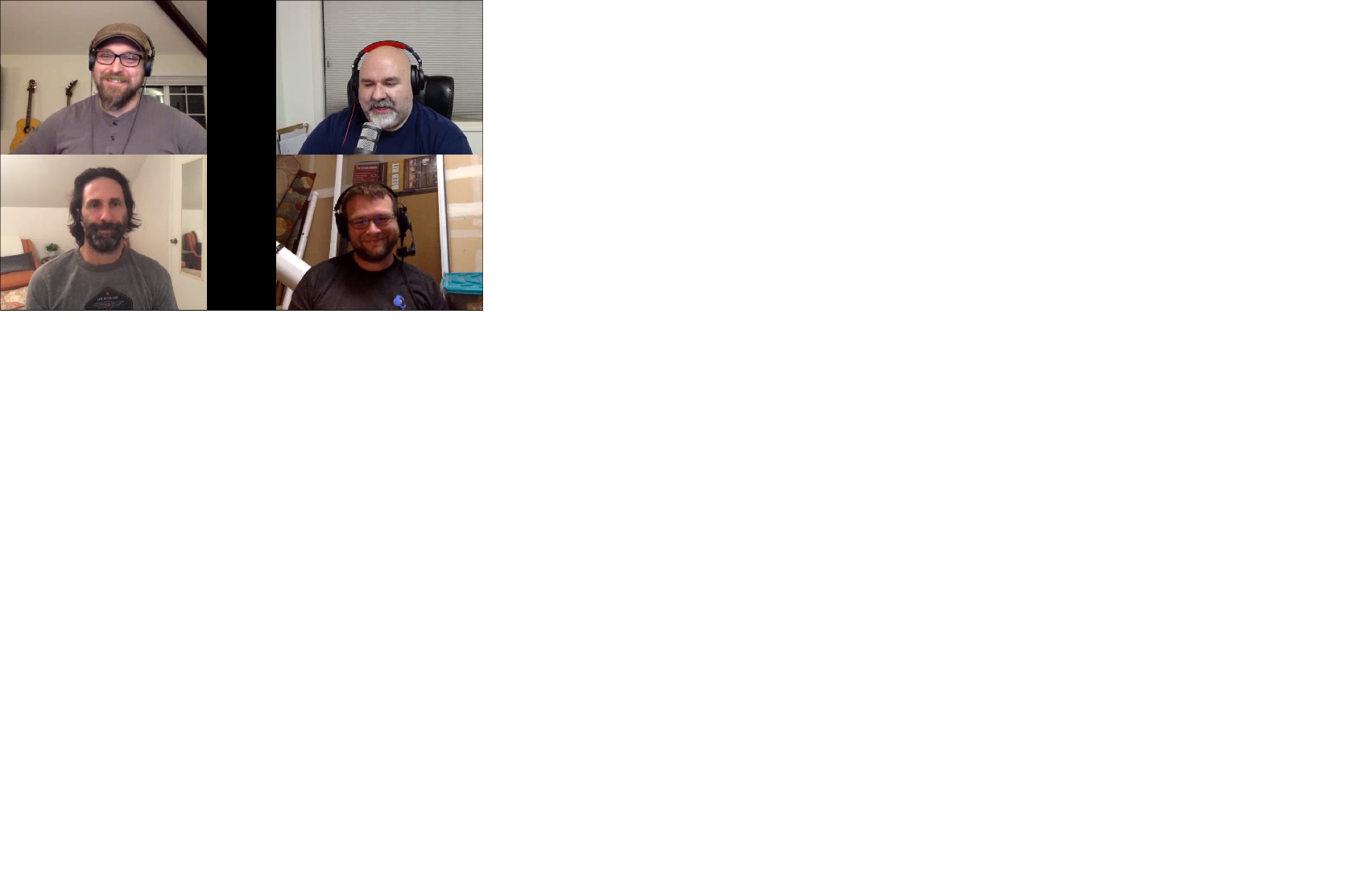 Santa arrived early and he brought all the goods with him to The Cloud Pod this week. The team dives into all the big announcements from AWS re:invent 2020. 
A big thanks to this week's sponsor:
 

Foghorn Consulting

, which provides full-stack cloud solutions with a focus on strategy, planning and execution for enterprises seeking to take advantage of the transformative capabilities of AWS, Google Cloud and Azure.
This week's highlights
Amazon Web Services: Thankfully They Didn't Ruin Our Predictions
AWS Elasticsearch Announcements: 
Smaller AWS Announcements: That's Not All, Folks!
re:Invent Recap: Get Comfy
Monday:
💲 Amazon announces

C2 Mac instances

to build and test macOS, iOS, iPadOS, tvOS and watchOS apps. Offering the same thing Apple Mac does but at 8x the price.  

😃 Amazon launches

ECS circuit breaker

to automatically roll back unhealthy service deployments. This is a nice improvement for ECS. 
Tuesday:
Amazon EKS announcements:
re:Invent Predictions – How Did We Do?
Peter

Integration between Sumerian and Chime/Slack (messaging service) for virtual in-person meetings 

Major upgrade to CloudWatch/Logs/GuardDuty/CloudWatch Events (SIEM) but an actual SIEM product. Will have its own name or does something to GuardDuty 

Robot SDK for tight integrations into AWS Cloud

Jonathan

Serverless graph database (Neptune or something like Neptune)

Live migration for some instance types between EC2 hosts so maintenance events don't cause the same level of damage

Detailed discussion of their use of IOT and AWS services for COVID-19 –

Announced

Justin

Snowflake report generation and capabilities in Redshift or new tool –

Announced

Cut in Bandwidth or C, M and R Instances by 10% minimum

A Cloud Shell

Ryan

Control plane for managing Kubernetes on premise or in other clouds –

Announced

An AI/machine learning-based observability tool

COVID-19 response highlights the adoption rate of cloud computing because of the pandemic –

Announced
TCP Lightning Round
⚡ The team took a break from the Lightning Round this week thanks to the re:Invent predictions, leaving scores at Justin (16 points), Jonathan (10 points), Ryan (six points) and Jacques (one point).