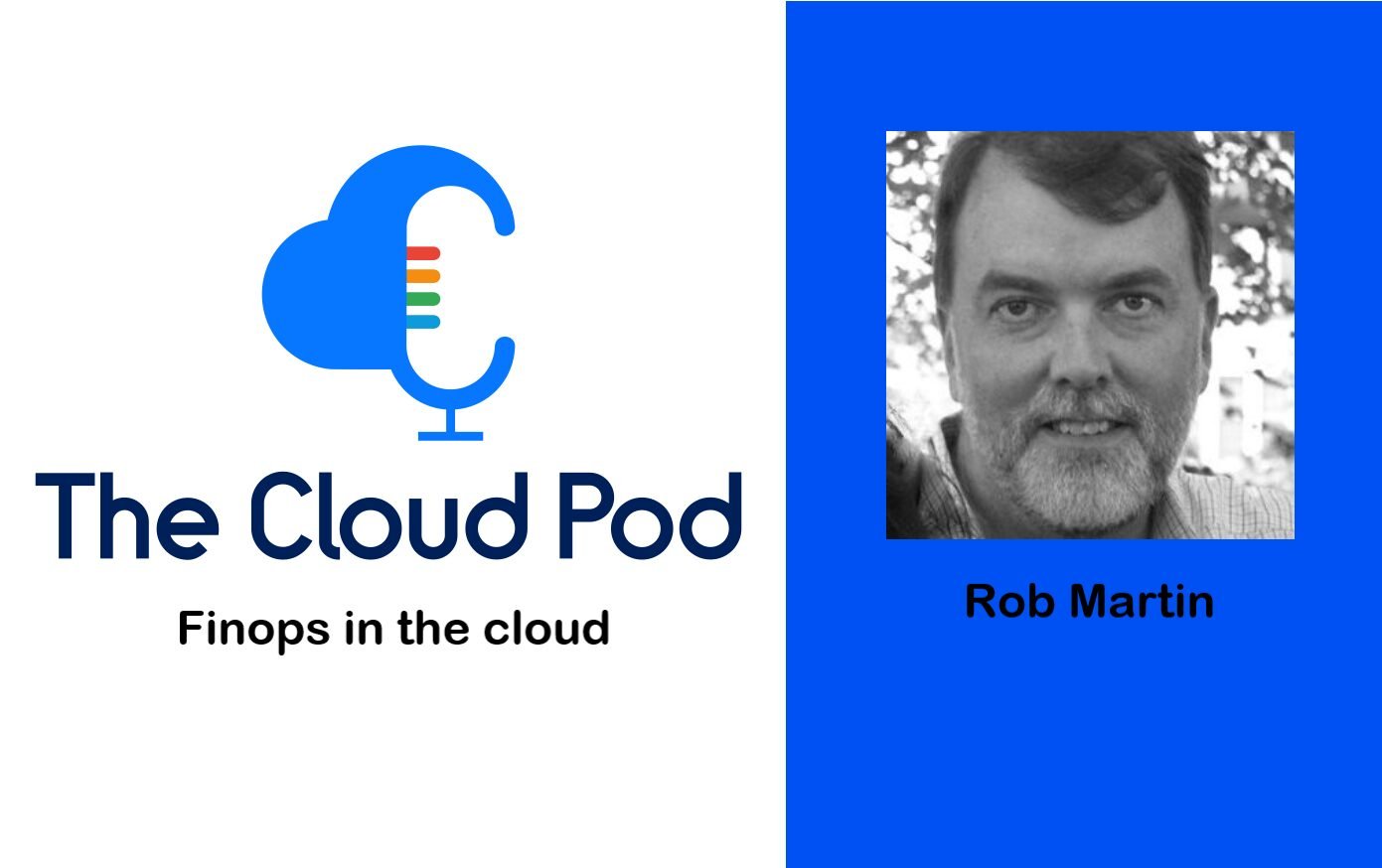 The most terrifying part of moving to the cloud isn't security, migration techniques or learning new infrastructure as code tools, it is managing that pesky cloud bill.  To some CFO's it might even be downright terrifying.  Join Jonathan and Justin as they talk about all things FinOps with Rob Martin from Apptio (formerly Cloudability) where they discuss cost management techniques, getting help via the Finops Foundation and more.
A big thanks to TCP-Talks Sponsor:
Foghorn Consulting

, which provides full-stack cloud solutions with a focus on strategy, planning, and execution for enterprises seeking to take advantage of the transformative capabilities of AWS, Google Cloud and Azure.