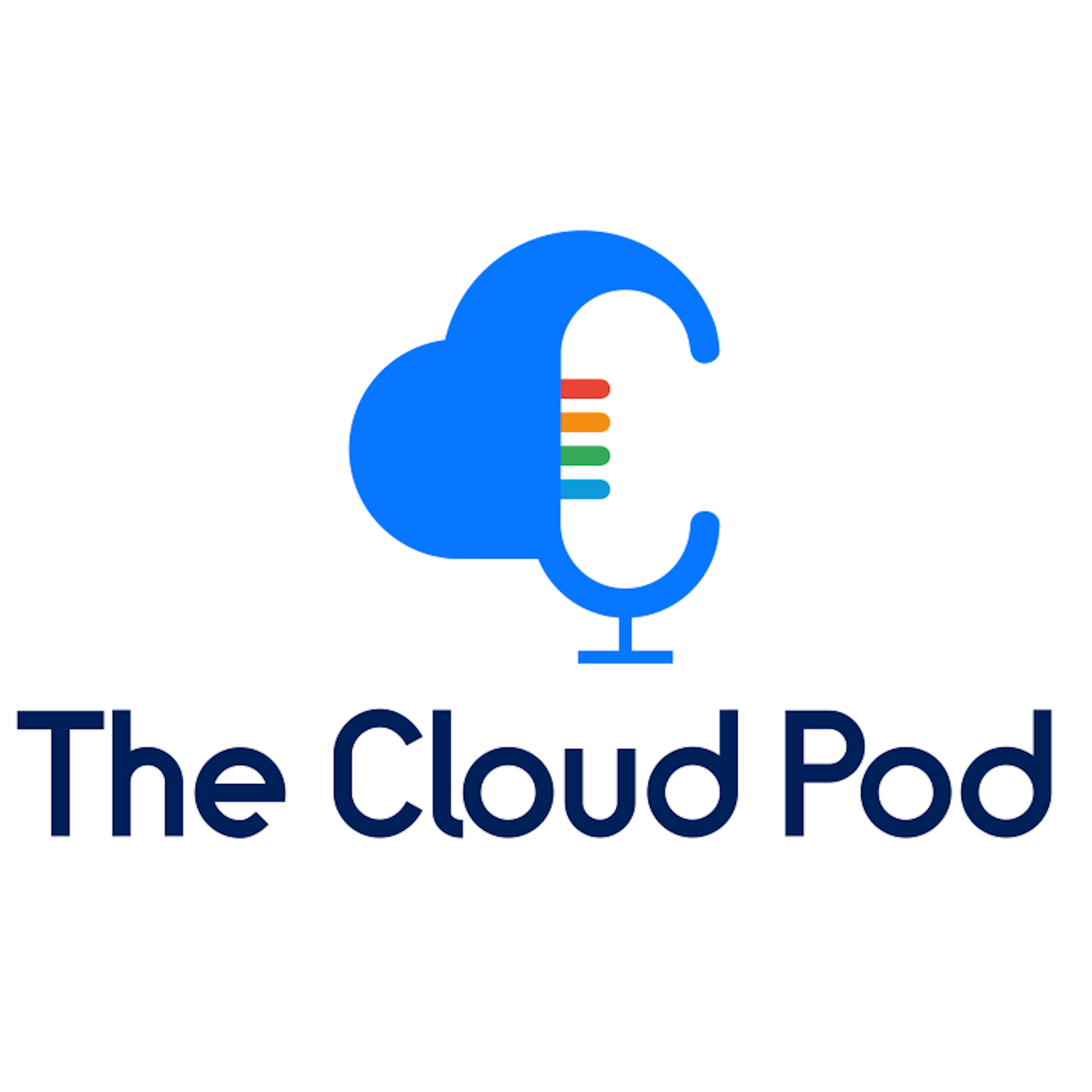 Jonathan is out with a back injury, so it's just Justin and Peter on this week's intranational episode of The Cloud Pod.
A big thanks to this week's sponsor:
Foghorn Consulting

, which provides full-stack cloud solutions with a focus on strategy, planning and execution for enterprises seeking to take advantage of the transformative capabilities of AWS, Google Cloud and Azure.
This week's highlights
🚨

Teleconferencing services

continue to boom

.

🚨 Amazon opens up a

new avenue

of

attack on Microsoft's JEDI contract

.

🚨 Azure UK

declares

it will

triage

who gets service if need be.
General News: Cloud Provider Moves to Internet for Business
💰 Business for web conferencing applications has boomed this month. Microsoft Teams gained 12 million users in a week and Slack's paid version gained over 7,000 customers since the start of February. Hopefully people continue to use these tools to stay more connected even after we've gotten through this pandemic.
✍️ With AWS testing centers closed, AWS Certification is now offering all exams online with online proctoring. Considerations are being made for those who need to reschedule.
AWS: Chipping Away at JEDI
🏷️ The price of Amazon GuardDuty use over 10,000 gigabytes (GB) was reduced from 25 cents to 15 cents per GB.
⏱️ The normally quiet CloudFront announced they have cut propagation times down to five. Propagation times used to average between 17 and 35 minutes. CloudFront has always been cost-effective, but now it's as efficient as it needs to be.
👁️ Amazon QuickSight launched image support on dashboards through the insight editor. Neat, but indicative of a slow news week.
🔏 AWS Site-to-Site VPN now enables you to use digital certificates for all site-to-site connections. This is great for mobile devices or other cases without static IP addresses.
👩‍⚖️ In our developing coverage of the JEDI contract, AWS has now charged that the DoD is unfairly granting Microsoft a "do-over" on flawed portions of its bid.
🧮 The UpdateShardCount API for Amazon Kinesis Data Streams upgraded from a 500 shard capacity to a 10,000 shard capacity. If you want to work with social media, this may be a tool for you.
☎️ Amazon Connect now features voicemail, which not only works as a traditional voicemail but also includes transcriptions. It's all very serverless in its methodology.
Google: A Strong Third Place
🧪 Forrester Research named Google Cloud a leader in The Forrester Wave™ for Public Cloud Development and Infrastructure Platforms report (behind Microsoft and AWS).
🎮 In news for gamers, Google announced Game Servers beta, a managed service offering the open-source server hosting and scaling project Agones. A cloud-based scalable games hosting service can help game studios, especially small ones, from taking on risky extra debt.
Azure: Priorities in Order
🔐 Azure Security Center now protects Azure Kubernetes Service. More security is better, if not exciting.
💲 If you pre-purchase reserved capacity for your Azure Cache for Redis premium tier you can save up to 55 percent. More savings is better, and somewhat more exciting.
🚪 Azure Front Door made several new features generally available in March. If you haven't heard of Front Door, it is Azure's answer to CloudFront, and it's definitely competitive.
🔧 The new Deploy to Azure extension for Visual Studio Code will allow developers to create, build and deploy their apps to the cloud without leaving the editor. It's super handy, and we expect it to become popular the same way Beanstalk did.
🆕 Microsoft Azure Stack Edge expanded its NVIDIA GPU preview to more customers following a positive reception after its November 2019 limited debut. The jury's still out whether users will adopt this.
🔻 Azure users in the UK have reported encountering capacity issues on Microsoft's cloud services. Microsoft has made clear it will triage to prioritize service to critical infrastructure such as hospitals and the government.
Lightning Round
⚡ We're missing Jonathan, so no points for this week. We'll see you next week. Stay safe, stay healthy.
Other headlines mentioned: